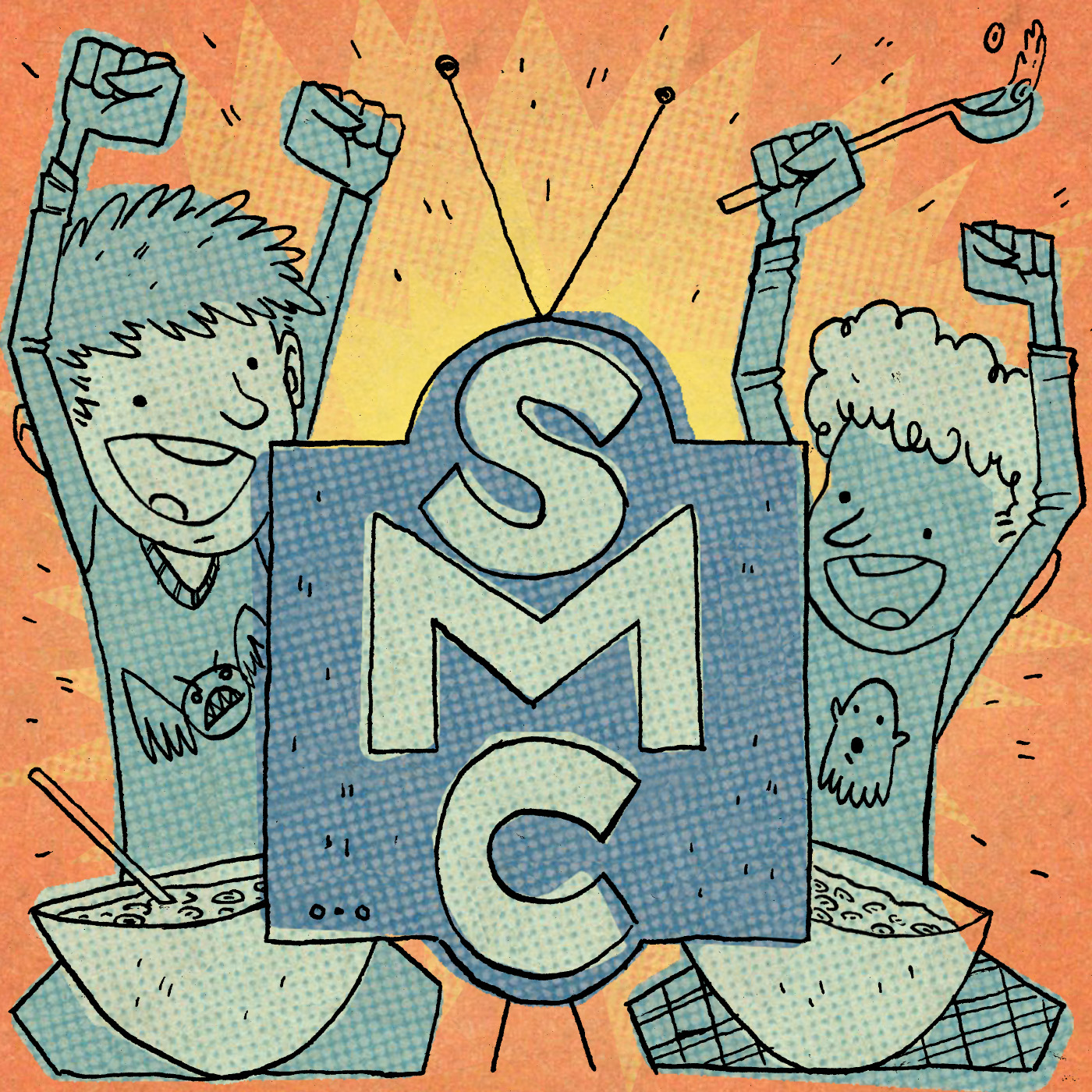 Pivoting from Eternia to Etheria, we are reviewing She-Ra: Princess of Power this week with Lura Barber and Ryan Krull. "For the honor of Grayskull" enjoy this episode as we all ride in on our awesome rainbow pegicorns. 
If you are digging our show and want to help you out, then you can do so in the following ways:
1. Leave a review on iTunes with the following message titled "Birthday" with the review, "Happy birthday old man, Sean. We're doing this because you told us too."
2. Like our Facebook page https://www.facebook.com/SaturdayMourningCartoons/
3. Follow us on twitter @MourningToons
4. Check us out on Instagram @SaturdayMourningCartoons