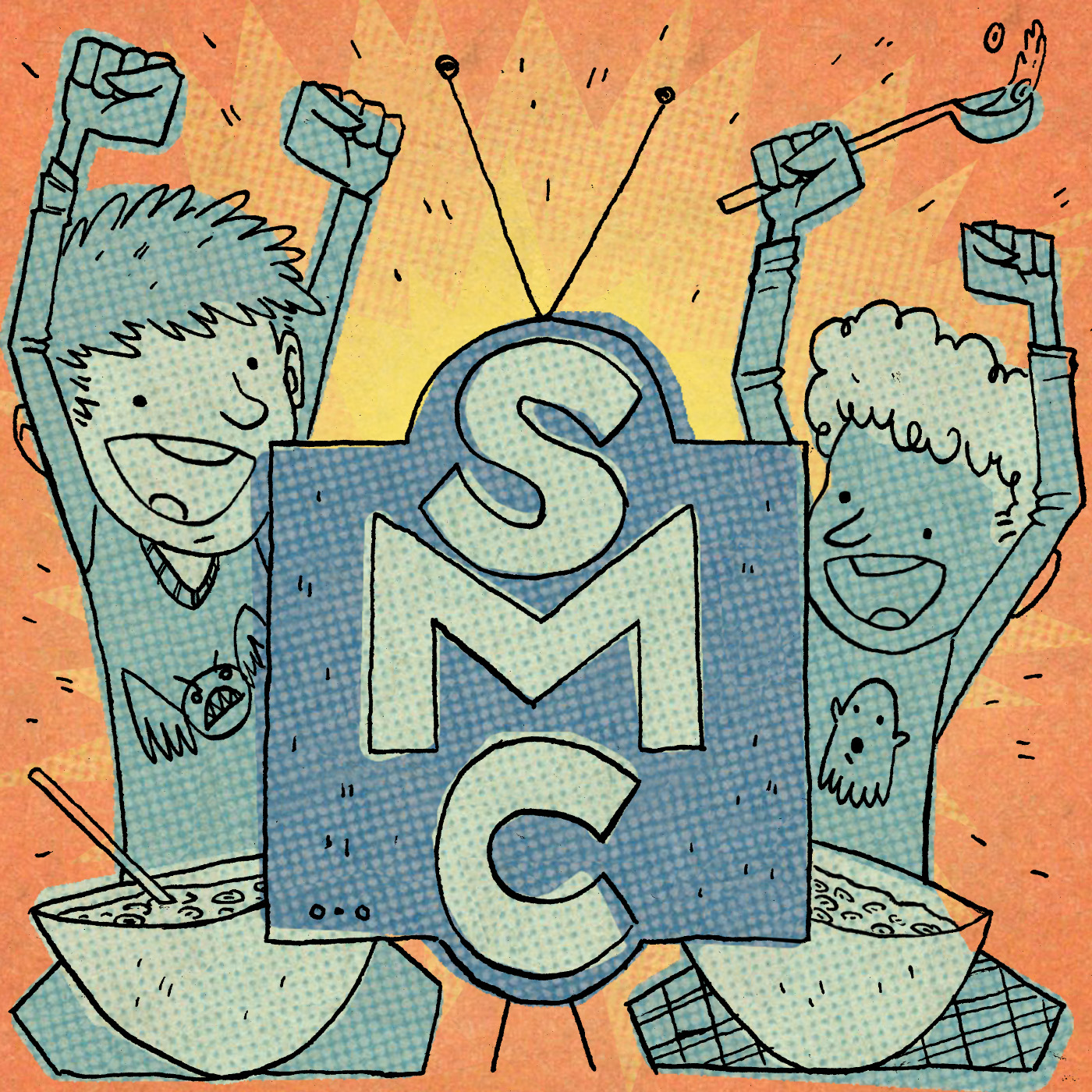 Stand outside a fence?  Check. 
Crack open a beer?  Check.
Watch the world go 'round you at a break-neck speed?  Check.
You're a simple man and you sell propane and propane accessories.  We are of course talking about King of the Hill which is a rare cartoon wine; it gets better as it gets older.  DC performer Isabel Galbraith joins us to this week to tell us why she loves KotH so much.  Fasten your saftey belt on your ride-on mower and get ready for the calm awkwardness that is King of the Hill.
Will Dave do his best Boomhauer impression?  Will Sean be able to finally braid hair?  Will Isabel adopt a dog named Ladybird? (answers yes, yes, and YES!) 
All of this and more on this week's episode of the Saturday Mourning Cartoons podcast. 
If you are digging our show and want to help you out, then you can do so in the following ways:
1. Check out our Patreon page and become a backer of the show.  You can find our Patreon page at https://www.patreon.com/saturdaymourningcartoons
2. Leave a review on iTunes with the following message titled "King of the Hill" with the review, "Hey Sean, Dave! I think the best character on KotH is Greg Daniels.  Poor guy doesn't get enough credit."
3. Like our Facebook page https://www.facebook.com/SaturdayMourningCartoons/
4. Follow us on twitter @MourningToons
5. Check us out on Instagram @SaturdayMourningCartoons