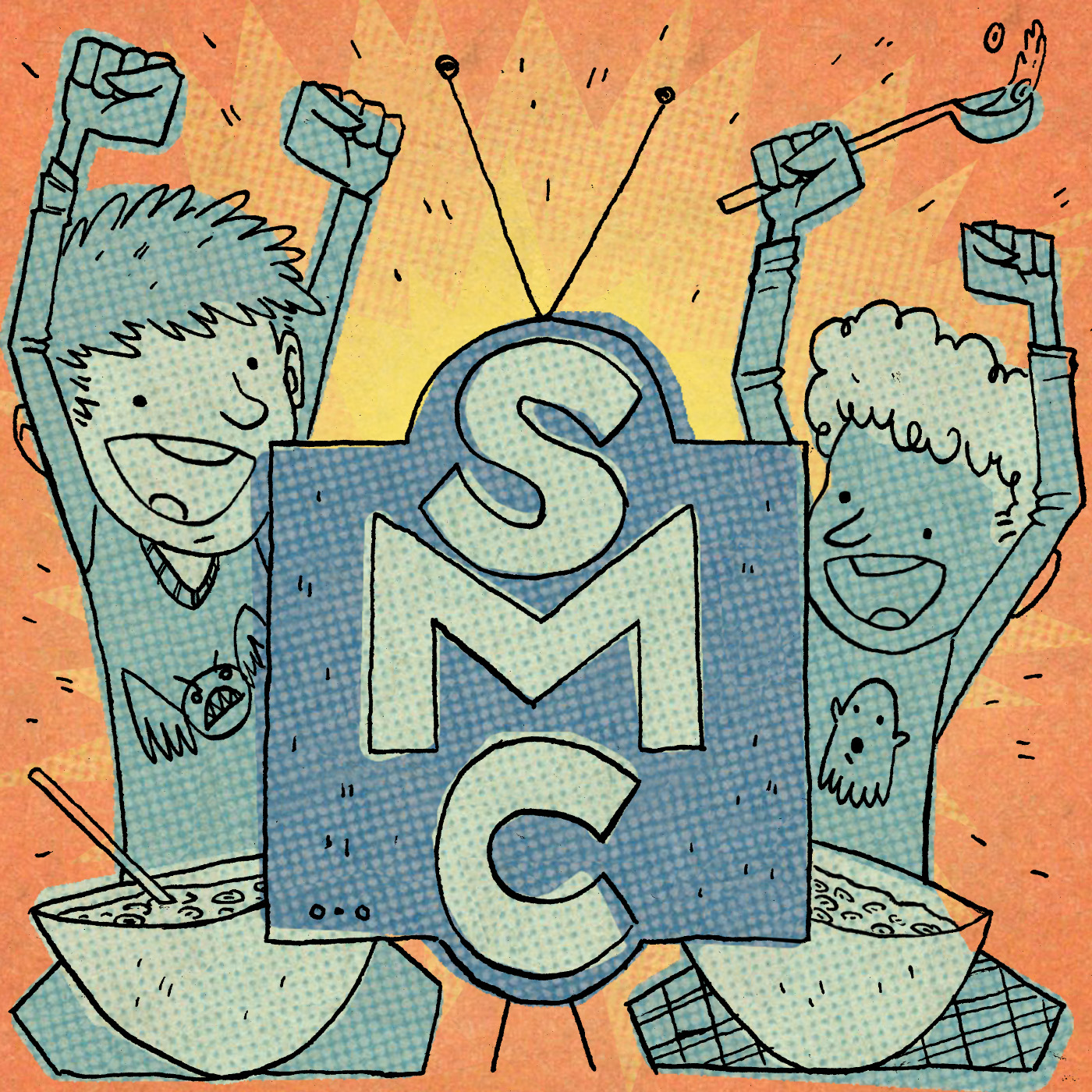 Let's enter a virtual world that has zero stakes to fight a cloud monster named XANA.   We're watching Code Lyoko on the penultimate episode of our  Listener Appreciation month.  Grab your radish headed tech geniuses and get ready "virtualize" with the kids of Kadic Academy.
Dave finally get an answer to his ASL question with getting virtual?  Will Sean ever find a virtual world with stakes?   (answers: yes, and probably not)
All of this and more on this week's episode of the Saturday Mourning Cartoons podcast. 
If you are digging our show and want to help you out, then you can do so in the following ways:
1. Check out our Patreon page and become a backer of the show.  You can find our Patreon page at https://www.patreon.com/saturdaymourningcartoons
2. Leave a review on iTunes with the following message titled "Raddish head kids" with the review, "Hey Sean and Dave!  Can you make a raddish head kids cartoon and make the target audience raddishes?  Please?"
3. Like our Facebook page https://www.facebook.com/SaturdayMourningCartoons/
4. Follow us on twitter @MourningToons
5. Check us out on Instagram @SaturdayMourningCartoons