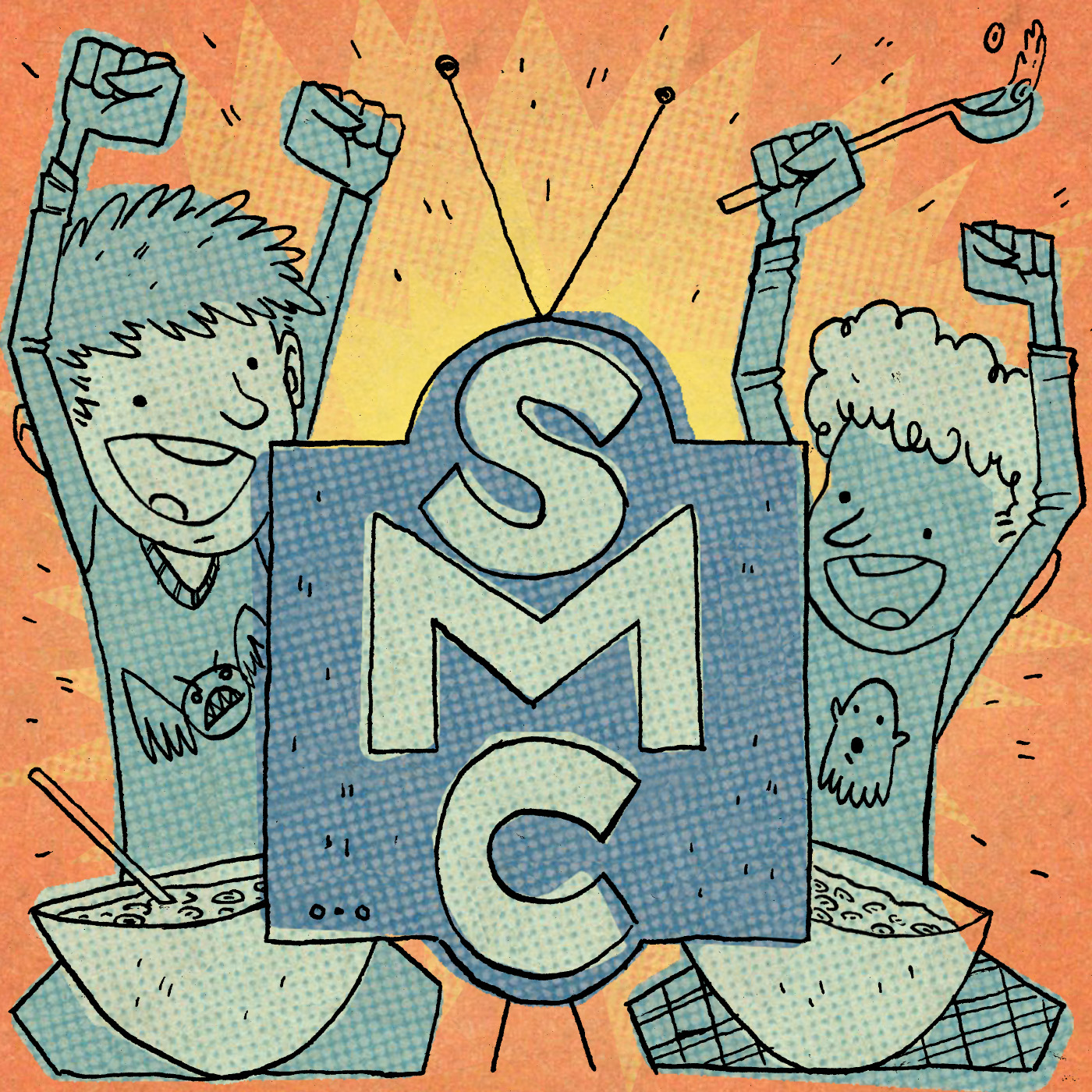 Badass women fighting Grimm across the four kingdoms of Remnant?!  Sean and Dave watched RWBY by Rooster Teeth.  It has so many action packed battle scenes that you can shake a High-Caliber Sniper-Scythe at this show.  
Will Dave join the White Fang? Will Sean buy a video game with better cut-scenes?  (answers: yes and no)
All of this and more on this week's episode of the Saturday Mourning Cartoons podcast. 
If you are digging our show and want to help you out, then you can do so in the following ways:
1. Check out our Patreon page and become a backer of the show.  You can find our Patreon page at https://www.patreon.com/saturdaymourningcartoons
2. Leave a review on iTunes with the following message titled "RWBY" with the review, "Hey Sean, Dave!  The team CVFE intro is the best!  CAFFEEEEEEIIINNNNEEEE!"
3. Like our Facebook page https://www.facebook.com/SaturdayMourningCartoons/
4. Follow us on twitter @MourningToons
5. Check us out on Instagram @SaturdayMourningCartoons