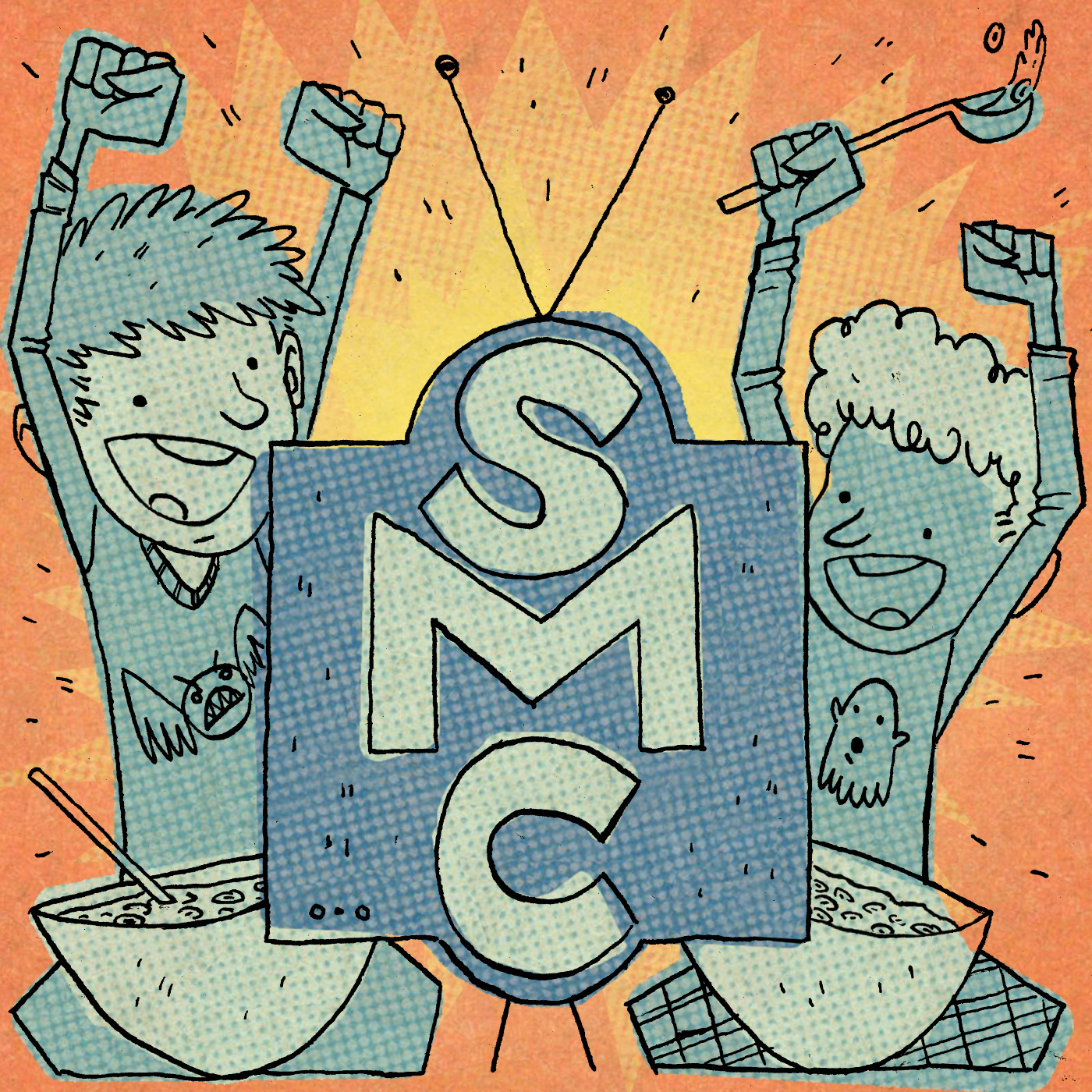 A vampire, a duck, and a vegetarian all walk into a Transylvanian bar.  Pretty great setup for a joke, right?  (we know it's terrible, but please indulge us)  That's pretty much the setup for this week's cartoon - Count Duckula.  A vampire duck that has been brought back to "life" except instead of using blood in the ritual, they use ketchup.  We all know that would equal vegetarian vampire duck, right?  Buckle up for all the weird antics of Count Duckula and his squad. 
Will Dave ever figure out why Sean's arm is bandaged?  Will Sean ever get his "choch-ie bickies?" (answer no and yes)  All of this and more on this week's episode of the Saturday Mourning Cartoons podcast. 
If you are digging our show and want to help you out, then you can do so in the following ways:
1. Check out our Patreon page and become a backer of the show.  You can find our Patreon page at https://www.patreon.com/saturdaymourningcartoons
2. Leave a review on iTunes with the following message titled "Coffin Stargate" with the review, "Hey Sean, Dave! We want to figure out how the coffin Stargate works.  Please details some info on a future show!"
3. Like our Facebook page https://www.facebook.com/SaturdayMourningCartoons/
4. Follow us on twitter @MourningToons
5. Check us out on Instagram @SaturdayMourningCartoons