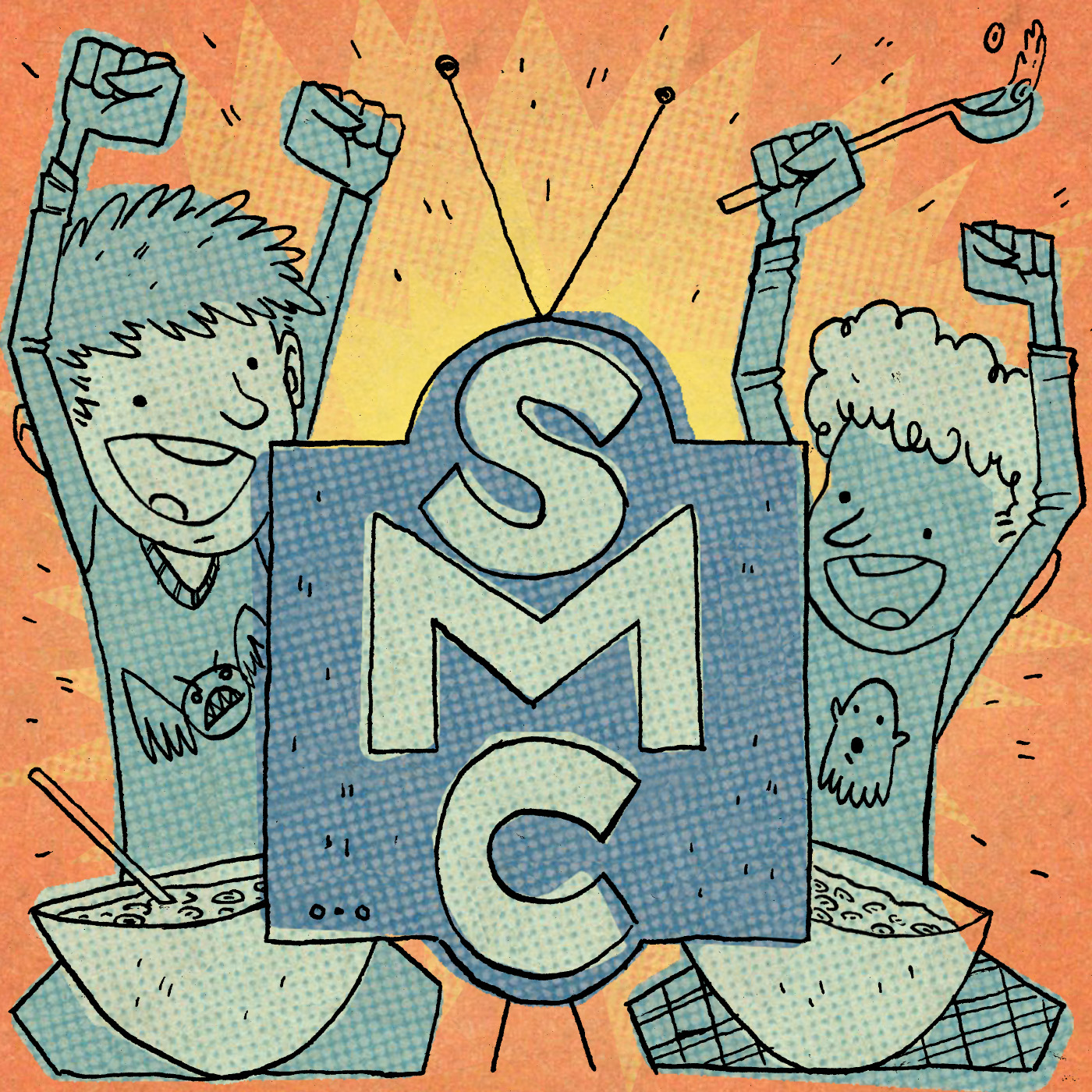 We're closing out our SMC Listener Suggestion month in May with a good old, "let's get it on," from referee Mills Lane.  Tony Lazzeroni joins Sean for MTV's Celebrity Deathmatch and all of the pop-culture fueled tropes that can be assembled with a slab of clay. 
Will Tony form like Voltron with Sean?  Will Sean enter Hell in order to resurrect a boy band from the 90's? (answers: NO WAY and probably)
All of this and more on this week's episode of the Saturday Mourning Cartoons podcast. 
If you are digging our show and want to help you out, then you can do so in the following ways:
1. Check out our Patreon page and become a backer of the show.  You can find our Patreon page at https://www.patreon.com/saturdaymourningcartoons
2. Leave a review on iTunes with the following message titled "Wresting" with the review, "Hey Sean and Tony!  My favorite wrestling memory is <insert your memories>."
3. Like our Facebook page https://www.facebook.com/SaturdayMourningCartoons/
4. Follow us on twitter @MourningToons
5. Check us out on Instagram @SaturdayMourningCartoons