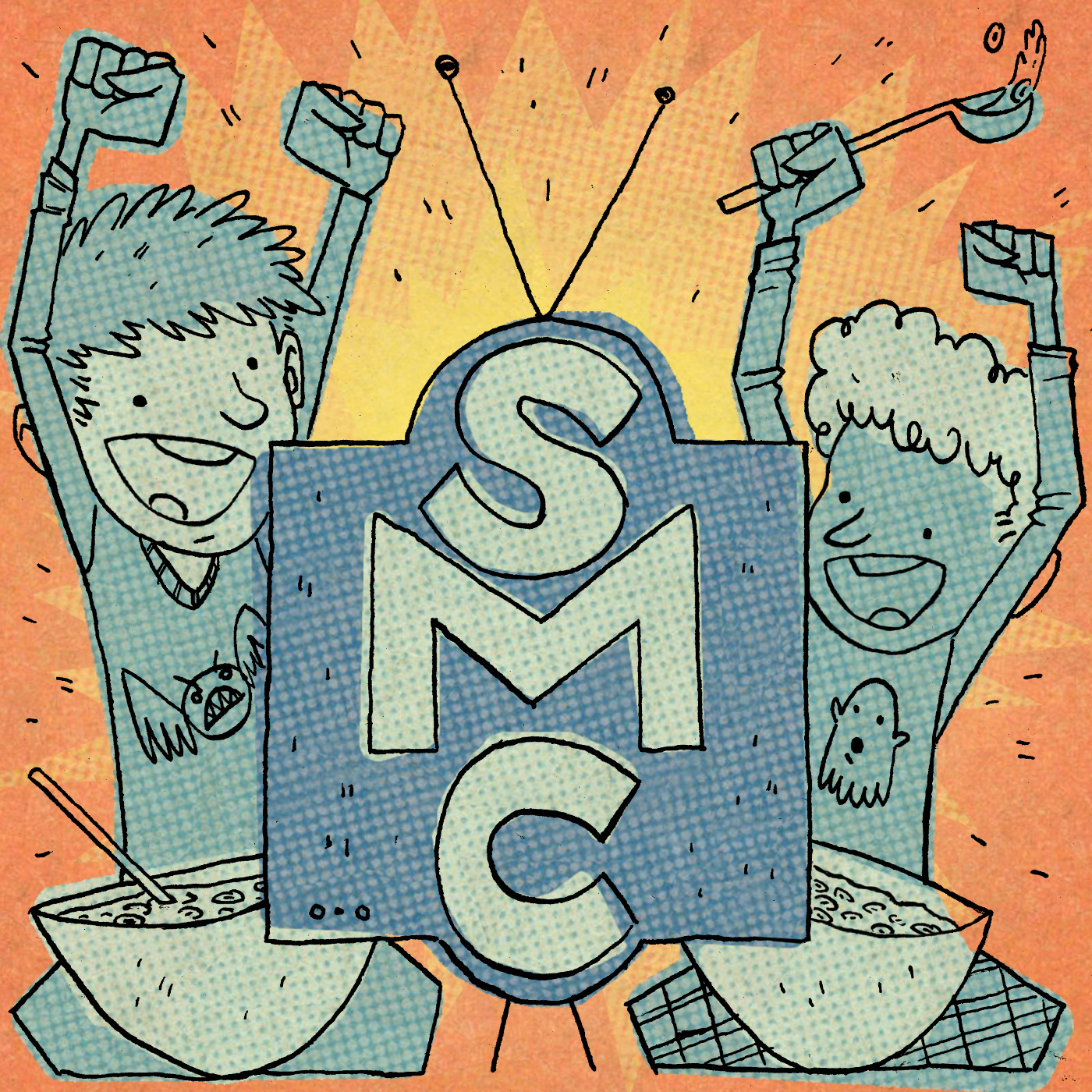 We're in listener recommendation territory and it's bringing us deep within the Earth's crust to the city of Arkadia for this week's episode on Spartakus and the Sun Beneath the Sea.  We're joined by guest Melanie Harker to help with our French.
Want to find our guest online?
Melanie
IG @melanie_gwynne
twitter @melaniegwynne
If you are digging our show and want to help you out, then you can do so in the following ways:
1. Leave a review on iTunes with the following message titled "Shagma-mites" with the review, "If they hold a get together for Shagamites would it be towards the center of the Earth?  Because time is slower there, just a FYI!"
2. Like our Facebook page https://www.facebook.com/SaturdayMourningCartoons/
3. Follow us on twitter @MourningToons
4. Check us out on Instagram @SaturdayMourningCartoons