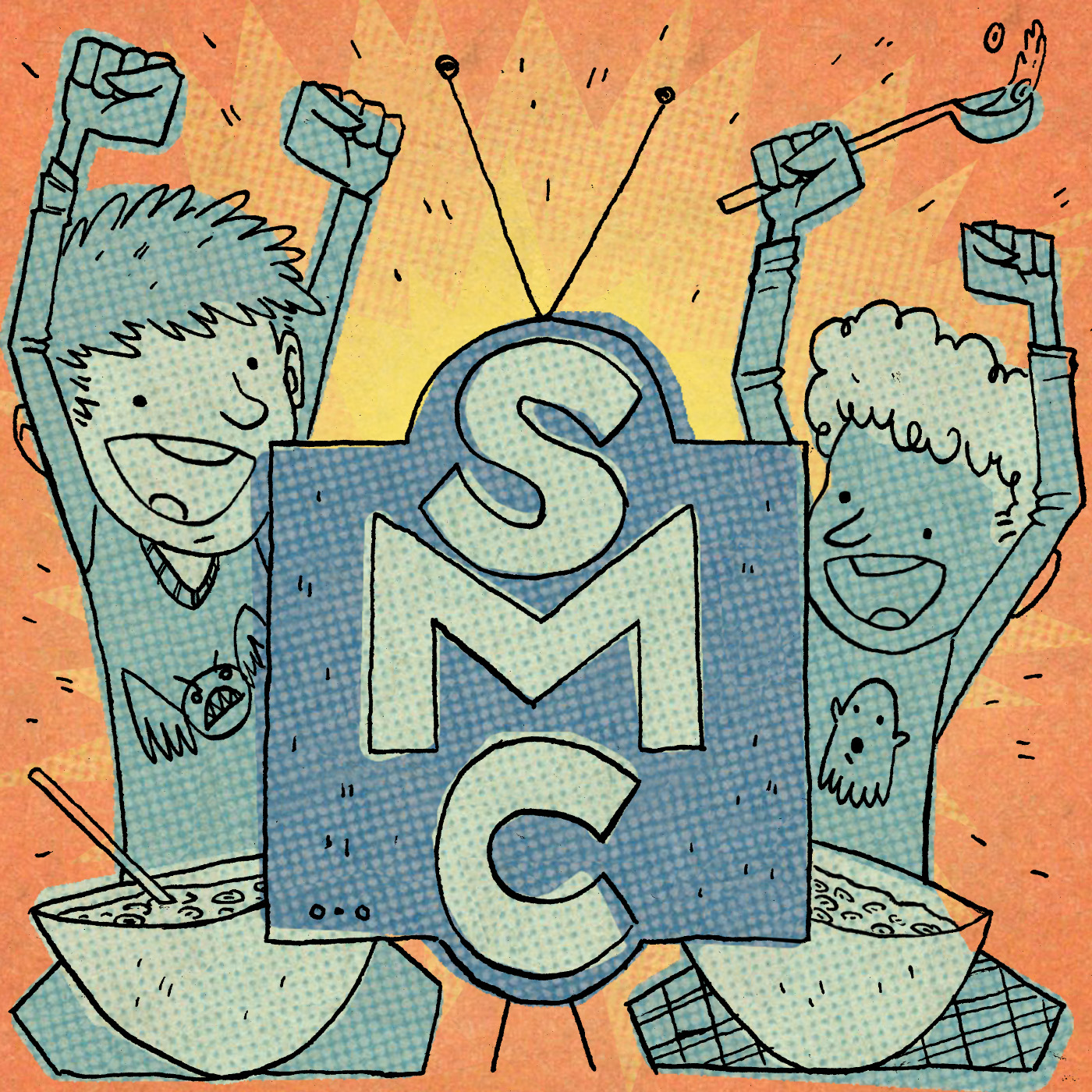 An anime insprired shows from the lead singer of the band Vampire Weekend?  That also stars Jaden Smith and an incredible voice cast?  We are wrapping up Anime April with Netflix's Neo Yokio!  Cheers to all the Caprese Boys.
Will Dave wear a midnight blue tuxedo? Will Sean make a caprese martini?  Will Allison be saved by a a giant toblerone? (answers: probably, definitely, and a toblerone has already saved her life)
All of this and more on this week's episode of the Saturday Mourning Cartoons podcast. 
If you are digging our show and want to help you out, then you can do so in the following ways:
1. Check out our Patreon page and become a backer of the show.  You can find our Patreon page at https://www.patreon.com/saturdaymourningcartoons
2. Leave a review on iTunes with the following message titled "Neo Yokio" with the review, "Hey Sean, Dave!  When are we all gonna get robot butlers?  Or at least a small cockney women to help us through the day?"
3. Like our Facebook page https://www.facebook.com/SaturdayMourningCartoons/
4. Follow us on twitter @MourningToons
5. Check us out on Instagram @SaturdayMourningCartoons