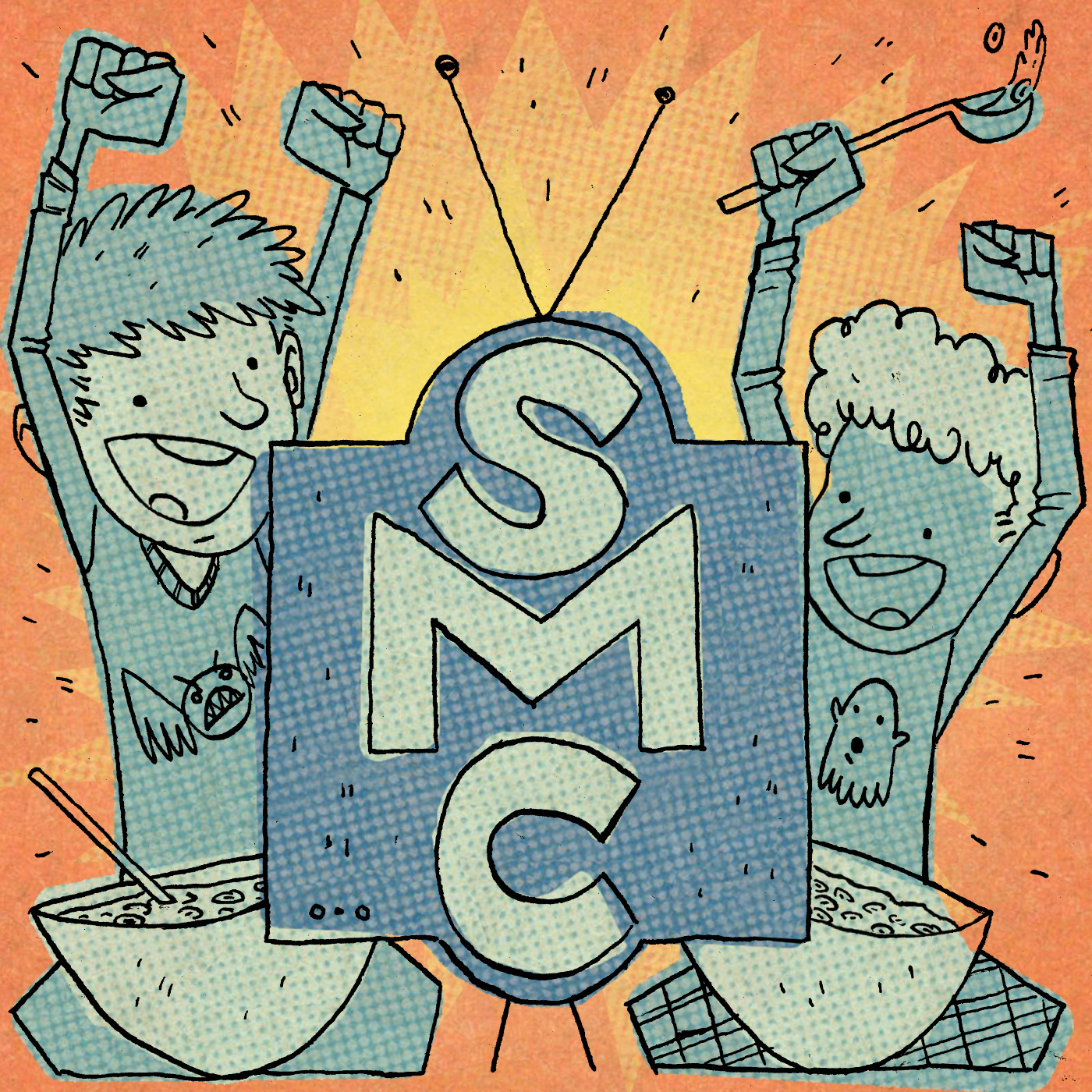 Part 2 of our month on summer vacation!  We've packed up our beach gear and on break for the next four weeks, and don't worry, we're not leaving you without some fun content in the name of post show extras that get weird!  Enjoy.
If you are digging our show and want to help you out, then you can do so in the following ways:
1. Leave a review on iTunes with the following message titled "Second Vacation" with the review, "Hey Sean and Dave! You're really getting lazy with this month, right?  "Yup" - Us ."
2. Like our Facebook page https://www.facebook.com/SaturdayMourningCartoons/
3. Follow us on twitter @MourningToons
4. Check us out on Instagram @SaturdayMourningCartoons