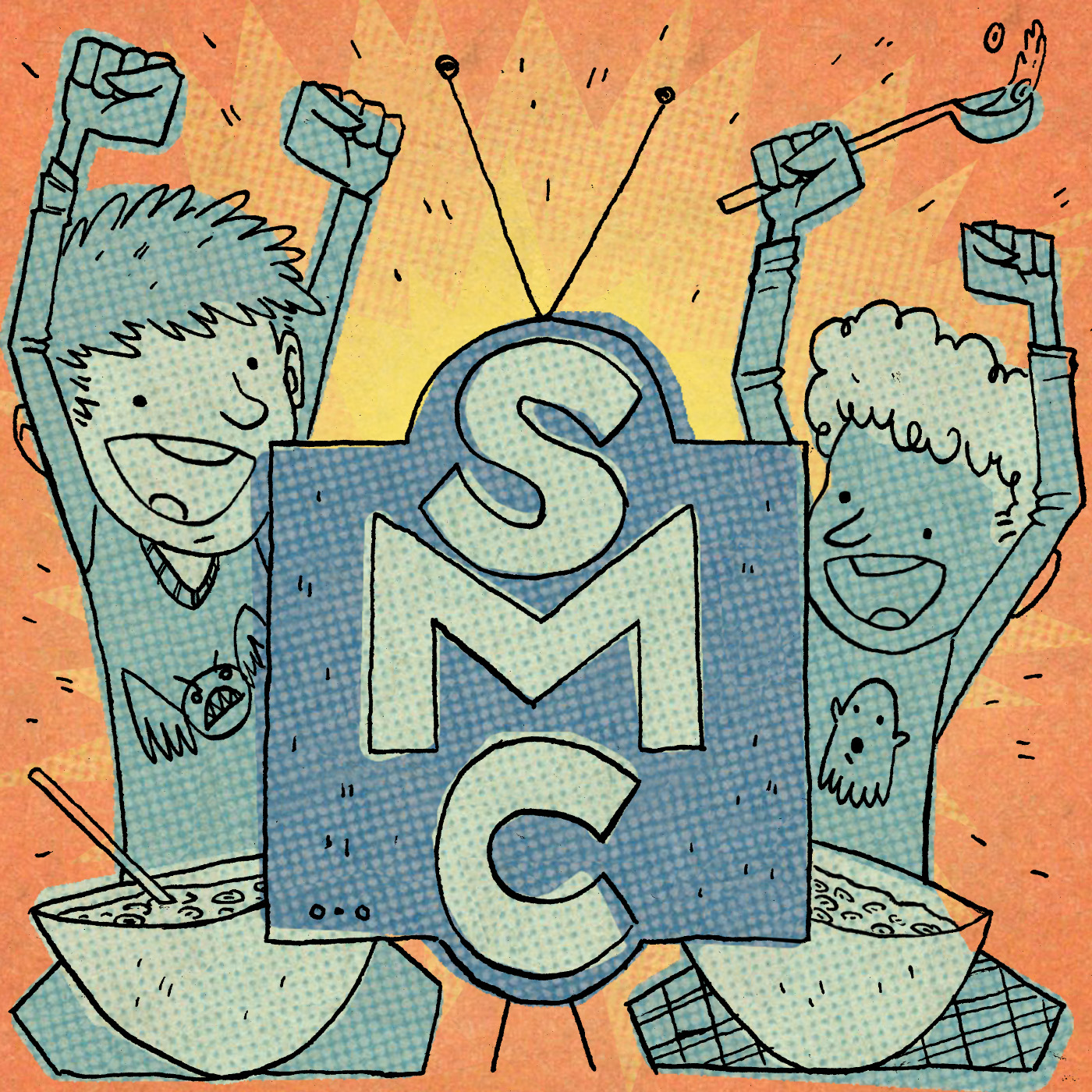 Almost 200 episodes and we haven't talked about Scooby Doo, Where Are You!, until now.  To mark this monumental ocassion, we've brought in Matt Reuter and Aviv Rubinstein from the podcast Law & Order: Special Viewing Unit.  Sean and Dave are also decided to turn our show into a court room drama so buckle up for our version of Judge Dredd plus 12 Angry Men!  Will Matt and Aviv become the best damn legal time in the business or will this turn into a bad sequel to the movie My Cousin Vinny? 
Will Aviv get thrown in contempt?  Will Matt succeed in this Cartoon Courtroom?  Will Dave become a kangaroo?  Will Sean become Judge Dredd? (answers yes, yes, yes, and yes and the Sly version of Dredd)
All of this and more on this week's episode of the Saturday Mourning Cartoons podcast. 
If you are digging our show and want to help you out, then you can do so in the following ways:
1. Check out our Patreon page and become a backer of the show.  You can find our Patreon page at https://www.patreon.com/saturdaymourningcartoons
2. Leave a review on iTunes with the following message titled "Objection" with the review, "Hey Sean, Dave! This was clearly a mistrail and the whole damn court room is out of order!  You can't handle the truth!"
3. Like our Facebook page https://www.facebook.com/SaturdayMourningCartoons/
4. Follow us on twitter @MourningToons
5. Check us out on Instagram @SaturdayMourningCartoons