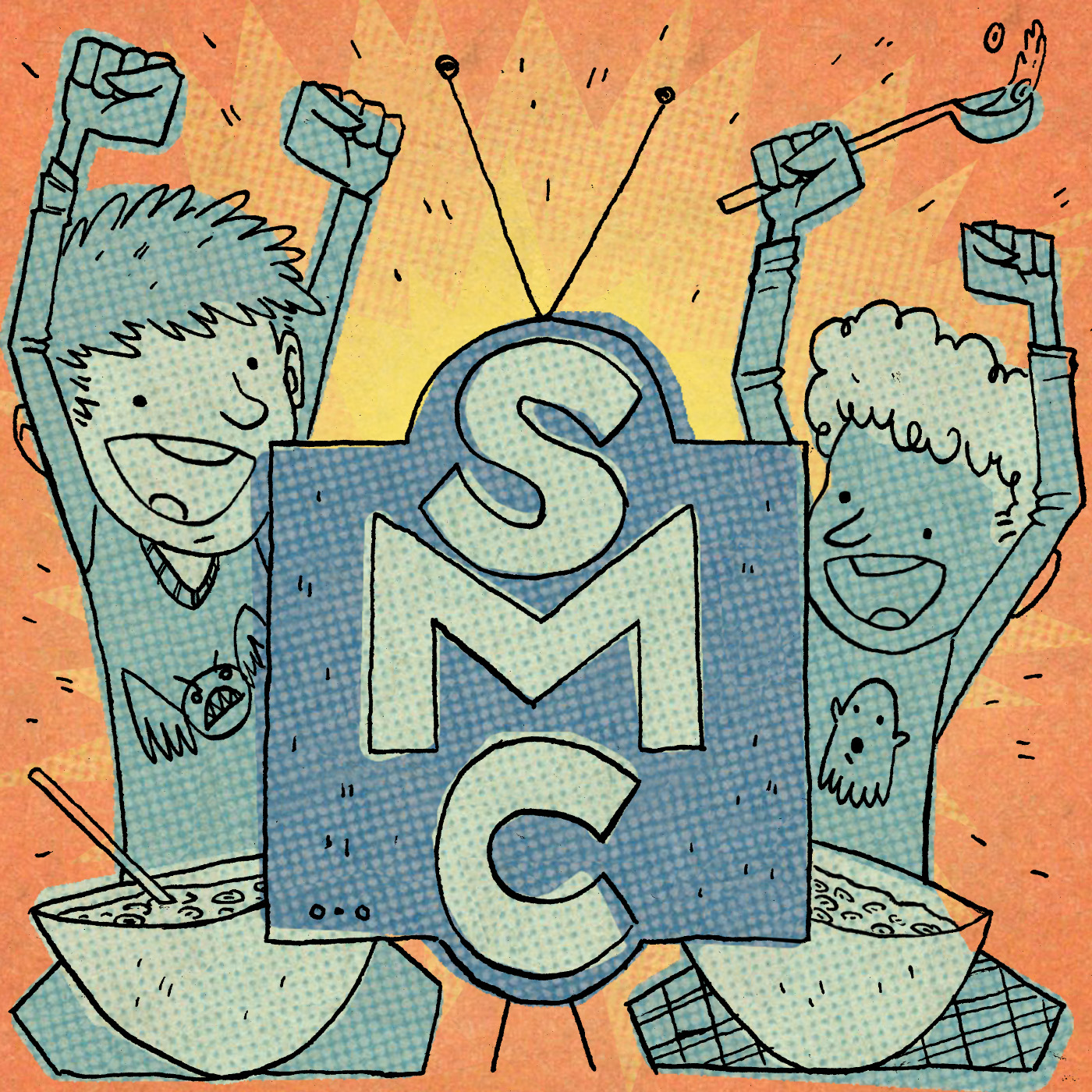 Boxing, body horror, and bomb-shell babes?  This week we traveling through the Valley of Kings to fight some Ren's.  Grab your Groupon for Dave MacKenzie's boxing club and join Sean and Dave for a little podcast 1, 2 punch!  
Will Dave join a boxing club? Will Sean go through cronenberg style body horrors?  (answers: yes and absolutely)
All of this and more on this week's episode of the Saturday Mourning Cartoons podcast. 
If you are digging our show and want to help you out, then you can do so in the following ways:
1. Check out our Patreon page and become a backer of the show.  You can find our Patreon page at https://www.patreon.com/saturdaymourningcartoons
2. Leave a review on iTunes with the following message titled "Lastman" with the review, "Hey Sean, Dave!  When you spoil stuff then we can't have nice things!  Why do you do this to us?"
3. Like our Facebook page https://www.facebook.com/SaturdayMourningCartoons/
4. Follow us on twitter @MourningToons
5. Check us out on Instagram @SaturdayMourningCartoons