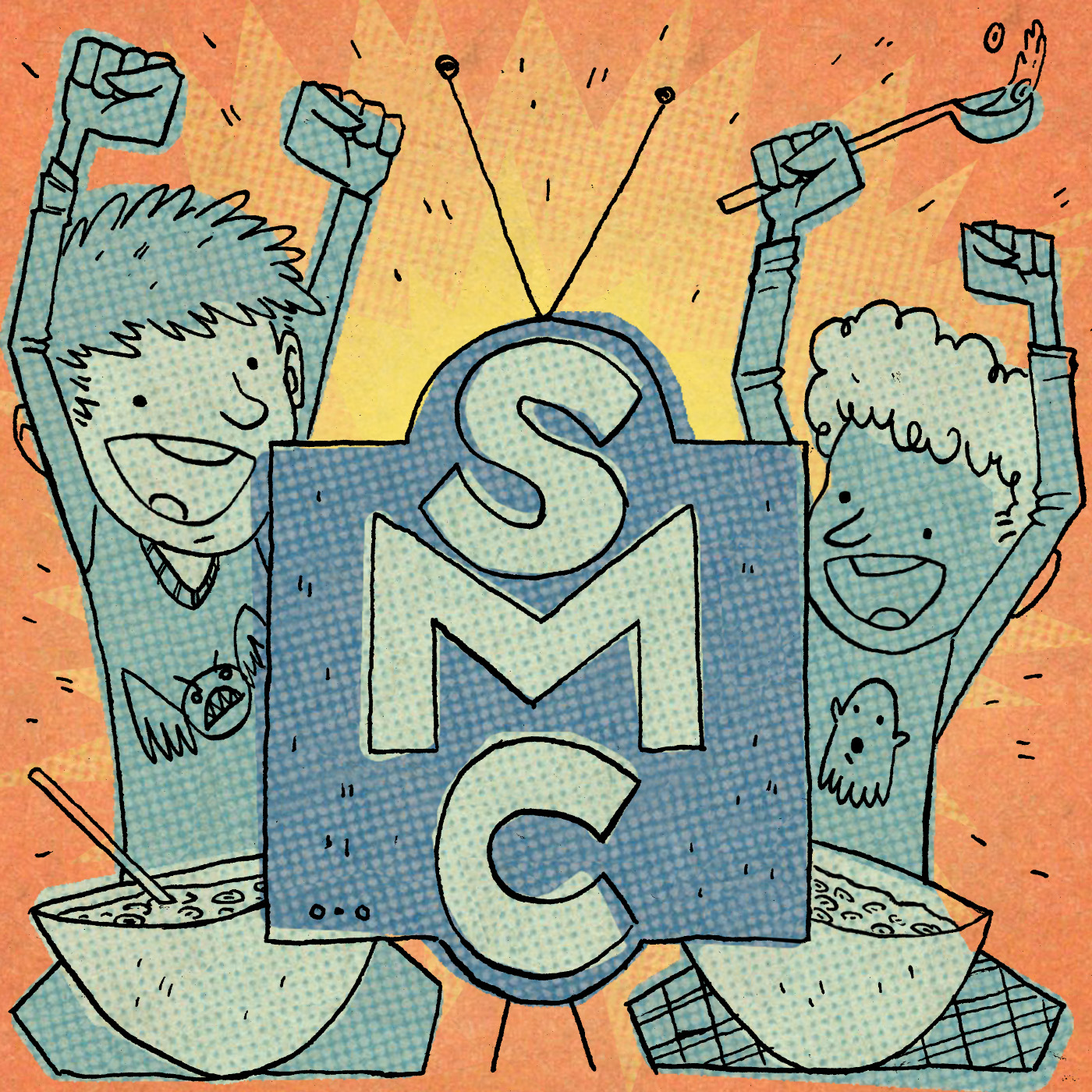 Tonight, a brand new episode of Disney Channel's animated series Big City Greens premieres at 8PM ET/PT, and it's special for a couple of reasons. First, it continues the second season of the Annie and Emmy-nominated series from co-creators and showrunners Chris and Shane Houghton, and second, guest cast members Lorraine Toussaint (Orange Is the New Black) and Colton Dunn (Superstore) return as Rashida and Russell Remington, with Danny Trejo (Machete) back as Vasquez. But even more importantly, this episodes gives one of the cast members a chance to show off their writing skills!
If you're new to Big City Greens, the series follows the offbeat adventures of 10-year-old Cricket Green, whose natural curiosity and enthusiasm lead him and his family – older sister Tilly, father Bill and Gramma Alice – on epic journeys and into the hearts of his new neighbors. In the new episode's first segment tonight, titled "Present Tense," Cricket struggles to get the best birthday present for his best friend, Remy. Marieve Herington (awards-nominated voice of Tilly Green) co-wrote this particular episode with her husband, which is a first for her on this series.
---
Support the Show through Patreon:
https://www.patreon.com/saturdaymourningcartoons
-
Want to find our cohosts online?
Dave Trumbore
collider.com/author/dave-trumbore
Twitter: https://twitter.com/DrClawMD
Buy the book 'The Science of Breaking Bad' - https://mitpress.mit.edu/books/science-breaking-bad
Sean Paul Ellis
IG and twitter @seanpaulellis
Performer at Washington Improv Theater where you can find tickets and times.
The Bureau podcast: https://tunein.com/podcasts/Comedy-Podcasts/The-Bureau-p1290704/
If you are digging our show and want to help you out, then you can do so in the following ways:
1. Recommend a cartoon to us:
Call us and leave a message at 202-681-4406. If you call then we will 100% review you recommendations if we haven't watched the cartoon yet.
2. Leave a review on iTunes with the following message titled "Happy birthday, Remy!" with the review, "Love, Cricket"
3. Like our Facebook page https://www.facebook.com/SaturdayMourningCartoons/
4. Follow us on twitter @MourningToons
5. Check us out on Instagram @SaturdayMourningCartoons