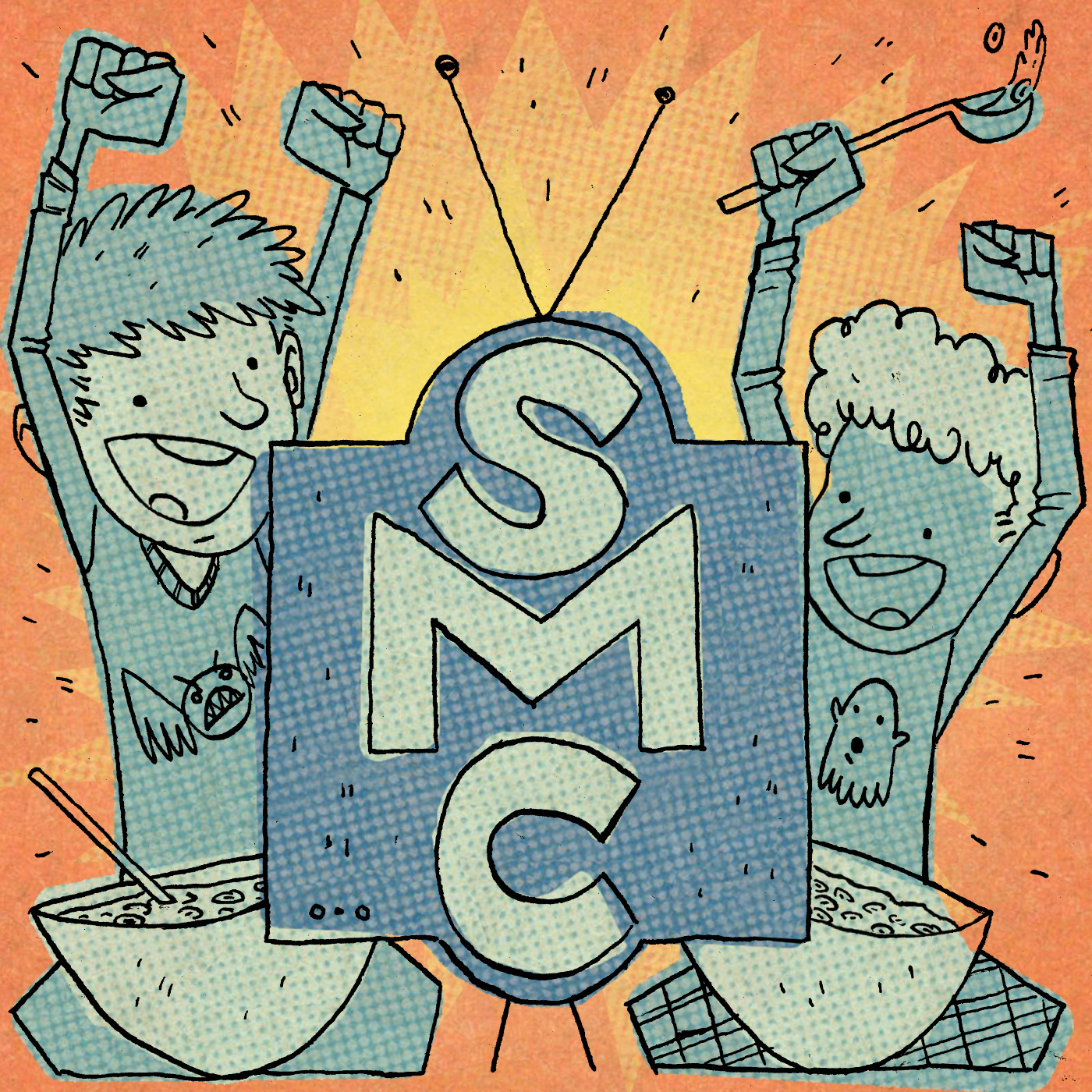 A British cartoon to teach terrible kids a lesson?  A cartoon that uses a mixed combination of stop motion and jagged animation to tell a actually unique and creep tale?  How did this cartoon slip past us as kids?  Oh wait...we're not British.  Okay.  It all makes sense now. 
Will Dave officially become the "Pasta Man?"  Will Sean lie in a way that will light is pants on fire?  All of this and more on this week's episode of the Saturday Mourning Cartoons podcast. 
If you are digging our show and want to help you out, then you can do so in the following ways:
1. Check out our Patreon page and become a backer of the show.  You can find our Patreon page at https://www.patreon.com/saturdaymourningcartoons
2. Leave a review on iTunes with the following message titled "Pasta" with the review, "Hey Sean, Dave! Please wake me up in the middle of the night by scratching my face with pasta!"
3. Like our Facebook page https://www.facebook.com/SaturdayMourningCartoons/
4. Follow us on twitter @MourningToons
5. Check us out on Instagram @SaturdayMourningCartoons