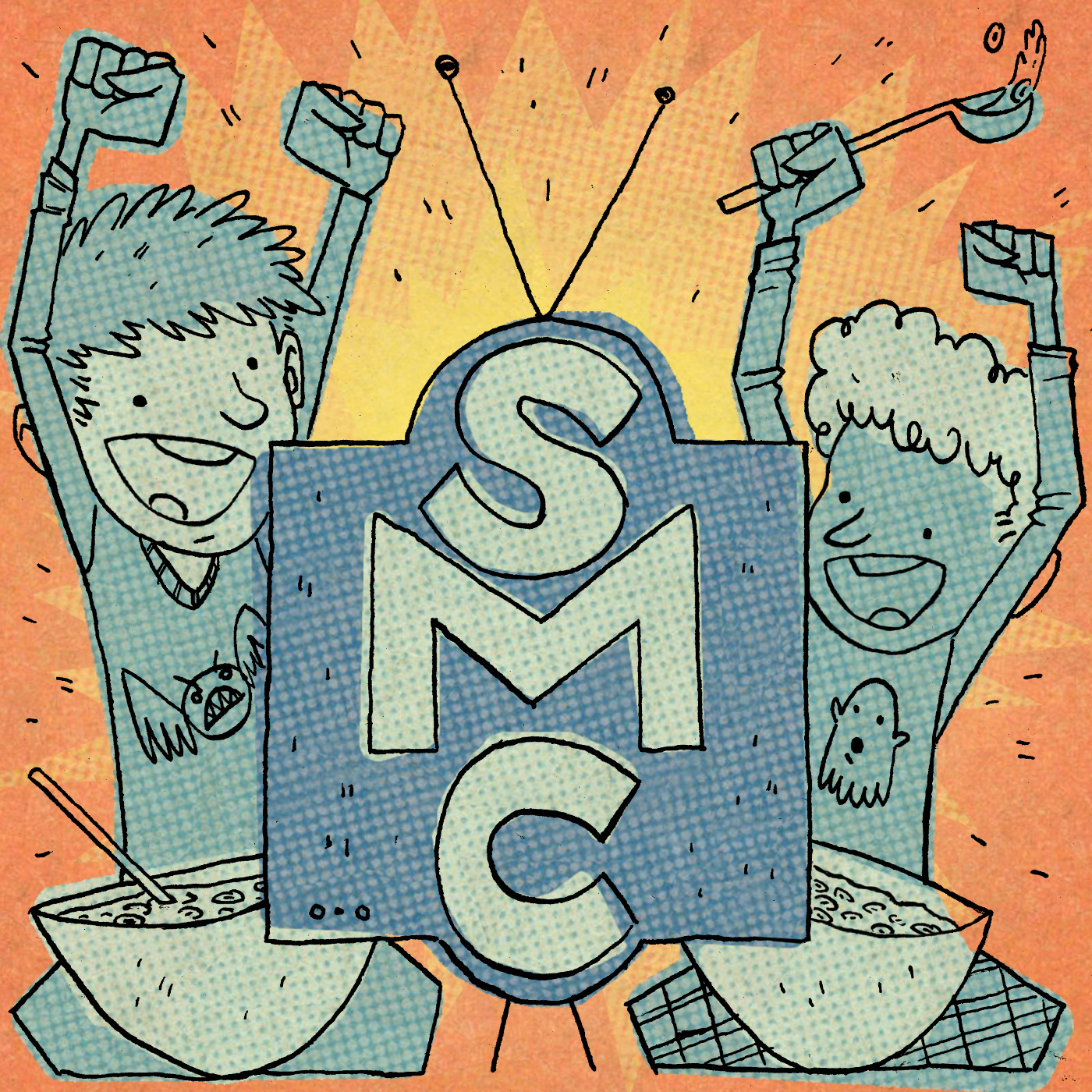 Do you need a bio-exorcist? You never really know until you hire one and where is that listing on Angie's list?  Oh...I just say the name three times?  Okay.  Beetlejuice, Beetlejuice, Beetlejuice.  I instantly regret my actions.  To counter our bad choices, we've made an excellent choice and brought back  Dr. Jason Woods as our guest this week to chat, it should come as no surprise, Beetlejuice.     
Will Dave be able to say his name three times?  Will Sean be able to stop saying "hey, babe?"  Will Jason listen to only Harry Belafonte?  (answers Yes, no, and maybe)   All of this and more on this week's episode of the Saturday Mourning Cartoons podcast. 
If you are digging our show and want to help you out, then you can do so in the following ways:
1. Check out our Patreon page and become a backer of the show.  You can find our Patreon page at https://www.patreon.com/saturdaymourningcartoons
2. Leave a review on iTunes with the following message titled "Bettlejuice" with the review, "Hey Sean, Dave! Say Jason Woods three times and he'll appear.  Spooky!"
3. Like our Facebook page https://www.facebook.com/SaturdayMourningCartoons/
4. Follow us on twitter @MourningToons
5. Check us out on Instagram @SaturdayMourningCartoons