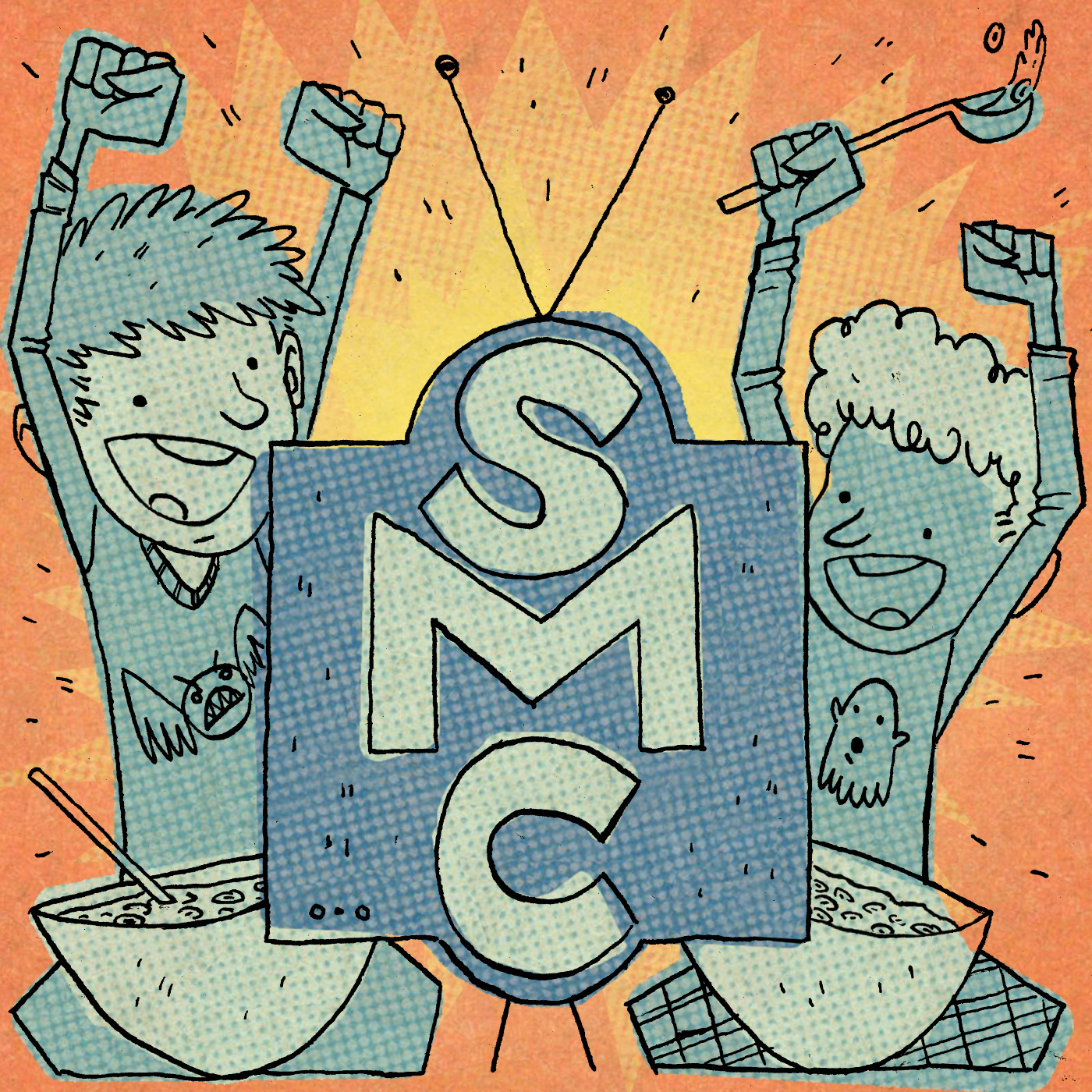 Jokes about Chicago?  Mice from outer space?  The last chance garage?  We watched Biker Mice from Mars this week, so rev your engines! 
Will Dave be able to stop sweating oil?  Will Sean grow magic antenna?  (answers no and yes)  All of this and more on this week's episode of the Saturday Mourning Cartoons podcast. 
If you are digging our show and want to help you out, then you can do so in the following ways:
1. Check out our Patreon page and become a backer of the show.  You can find our Patreon page at https://www.patreon.com/saturdaymourningcartoons
2. Leave a review on iTunes with the following message titled "Biker Mice" with the review, "Hey Sean, Dave! My choice for a Mode of transportation, animal and planet is - [show us what you got!]"
3. Like our Facebook page https://www.facebook.com/SaturdayMourningCartoons/
4. Follow us on twitter @MourningToons
5. Check us out on Instagram @SaturdayMourningCartoons