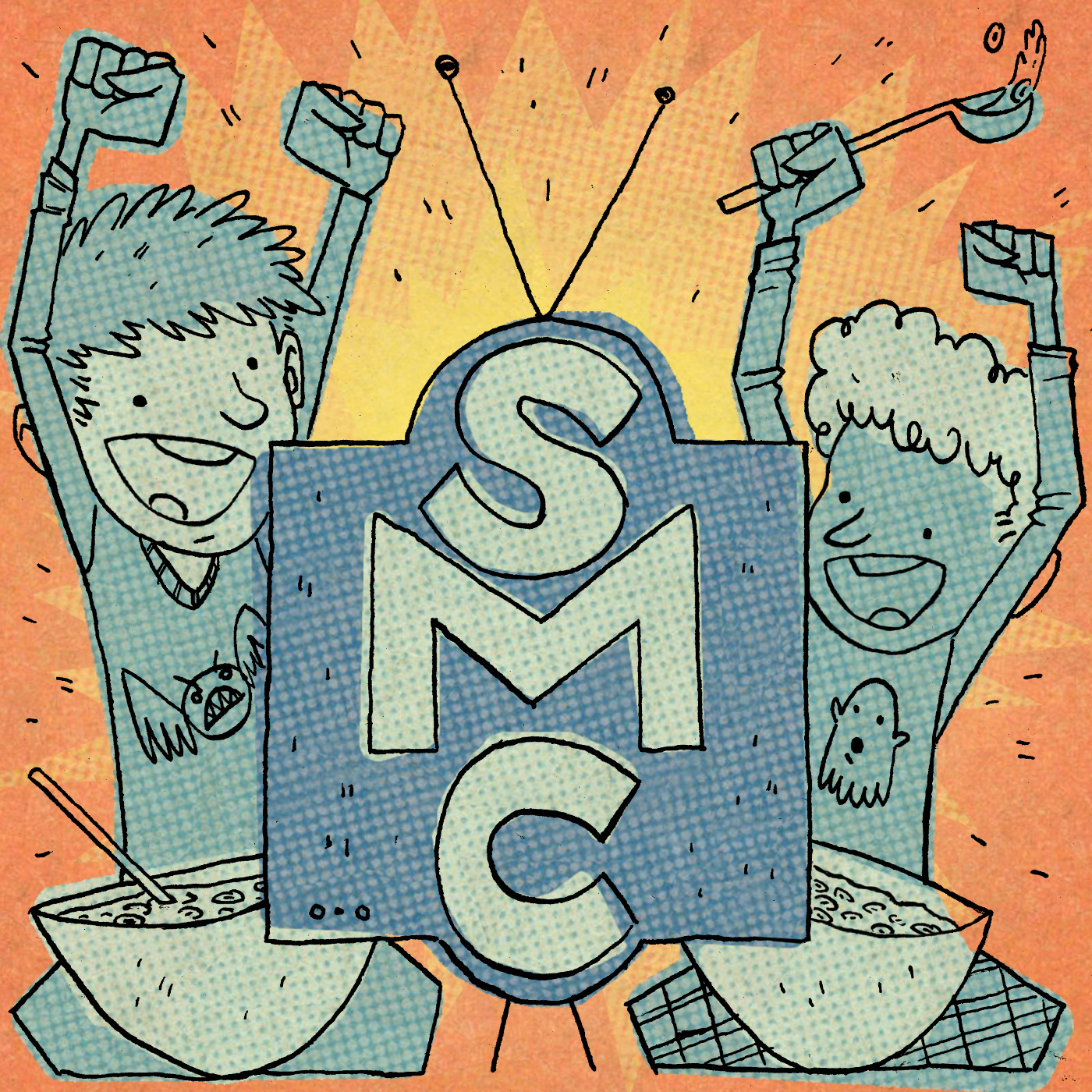 We had to assemble our own "squad" in order to watch 1973's Super Friends.  We know and love these heroes, right?  What if these beloved franchise makers only traveled around the globe and swam?  Doesn't sound so super anymore, right?  We bring back friend Tony Lazaronni and new friend Joe Randazzo to help us figure it out. 
Will Dave ever find where we parked his invisible jet?  Will Sean be able to make it across the Atlantic in a helicopter?  (answers no and no)  All of this and more on this week's episode of the Saturday Mourning Cartoons podcast. 
If you are digging our show and want to help you out, then you can do so in the following ways:
1. Check out our Patreon page and become a backer of the show.  You can find our Patreon page at https://www.patreon.com/saturdaymourningcartoons
2. Leave a review on iTunes with the following message titled "Super Friends" with the review, "Hey Sean, Dave! Here's my idea for the Justice League movie - [give us your best elevator pitch]!"
3. Like our Facebook page https://www.facebook.com/SaturdayMourningCartoons/
4. Follow us on twitter @MourningToons
5. Check us out on Instagram @SaturdayMourningCartoons