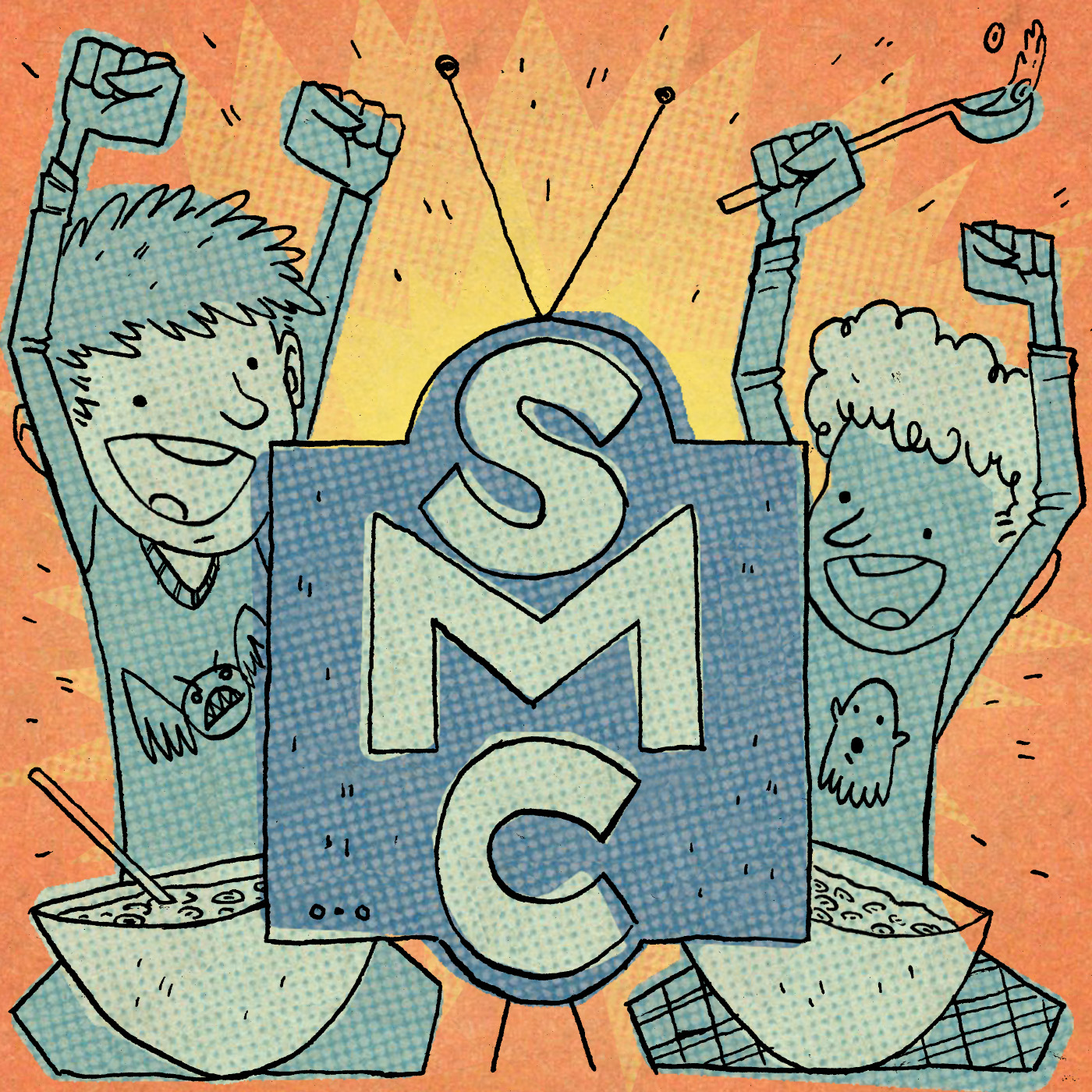 Ben 10 vs. The Universe: The Movie producer Will Patrick talks to the Saturday Mourning Cartoons team about the all-new adventure! 
Cartoon Network's #Ben10 takes on the whole galaxy (literally!) when "Ben 10 vs. The Universe: The Movie" premieres worldwide Saturday, Oct. 10. The TV movie will be available for fans across the globe with the US/Canada airing taking place at 10:00 a.m. ET/PT, only on Cartoon Network. The movie will also be released digitally on Oct. 11 on all major platforms as well as on DVD Oct. 13 by Warner Bros. Home Entertainment.
The action-packed TV movie will focus around a blast from Ben's past returning to do double the damage on Team Tennyson and planet Earth itself, forcing Ben to go interstellar to save the day. Meanwhile, Gwen and Grandpa Max team up to help protect the world in Ben's absence. But when our boy hero is confused for the villain in space, Ben must figure out a way to get back to Earth to help save it!
New episodes of "Ben 10," currently in its fourth season, will begin airing the week of Sept. 13, kicking off with a half-hour special taking fans on a journey to Tokyo. Premieres will air every day that week at 7:00 a.m. (ET/PT) through Sept. 18. "Ben 10" is also available on the CN App as well as VOD.