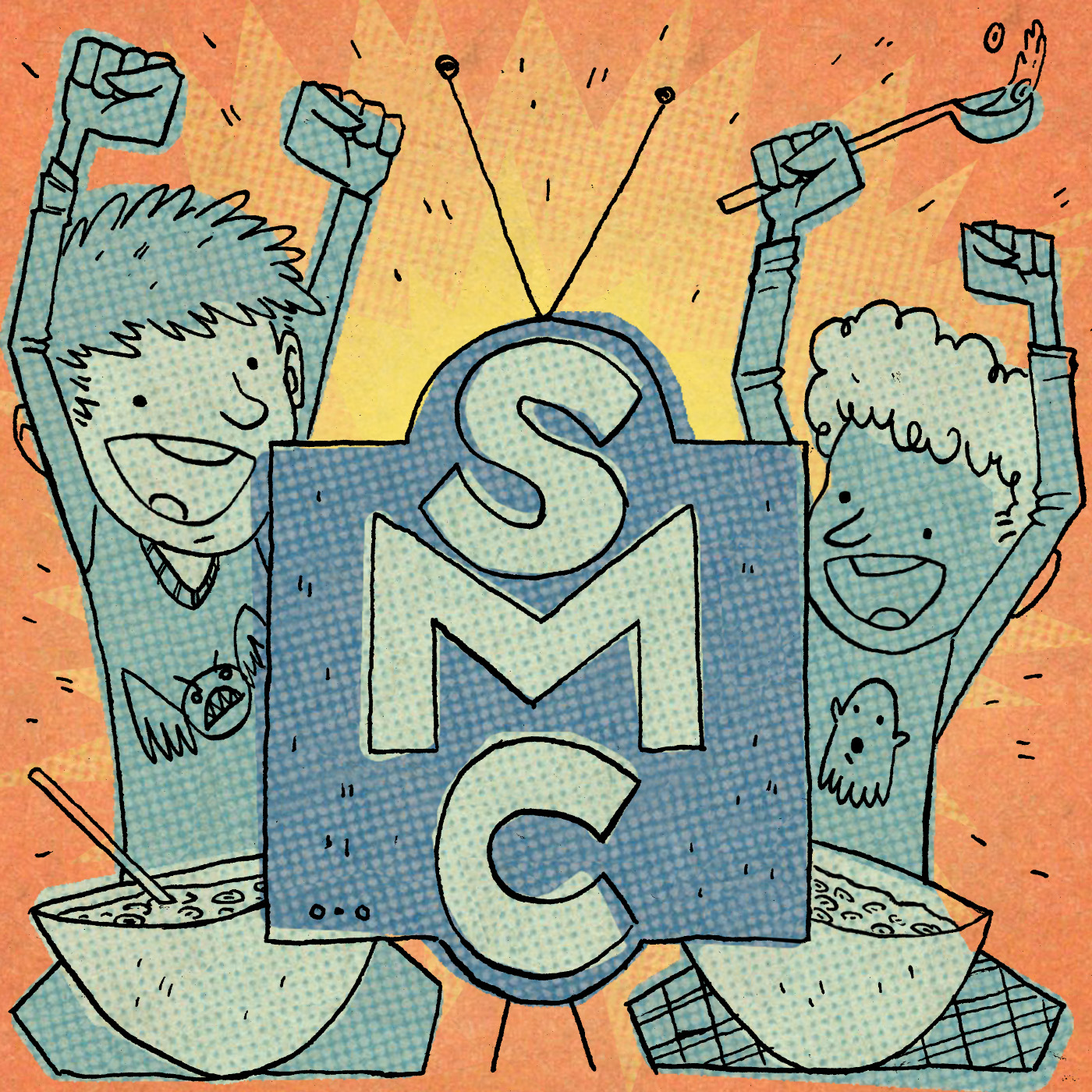 We chatted with veteran voice actor and D&D Dungeon Master Matt Mercer about all things 'Critical Role', the long-running, live-action, livestreaming RPG featured on Twitch. Mercer recently had the opportunity to bring his newly created world to life through the Wizards of the Coast publication 'Explorer's Guide to Wildemount', a 304-page campaign guide that lets gamers everywhere join in to create their own unique adventures. We geeked out about all things D&D, Dunamancy, and the Mighty Nein!
Mercer also brought us up to speed on the team's production process behind the scenes, from how the coronavirus has affected their timeline to an update on their upcoming animated adaptation, 'Critical Role: Legend of Vox Machina.' Listen in for all that and much more!
-
Support the Show through Patreon:
https://www.patreon.com/saturdaymourningcartoons
-
Want to find our cohosts online?
Dave Trumbore
collider.com/author/dave-trumbore
Twitter: https://twitter.com/DrClawMD
Buy the book 'The Science of Breaking Bad' - https://mitpress.mit.edu/books/science-breaking-bad
Sean Paul Ellis
IG and twitter @seanpaulellis
Performer at Washington Improv Theater where you can find tickets and times.
The Bureau podcast: https://tunein.com/podcasts/Comedy-Podcasts/The-Bureau-p1290704/
If you are digging our show and want to help you out, then you can do so in the following ways:
1. Recommend a cartoon to us:
Call us and leave a message at 202-681-4406. If you call then we will 100% review you recommendations if we haven't watched the cartoon yet.
2. Leave a review on iTunes with the following message titled "The Mighty Nein" with the review, "And the Legend of Vox Machina!"
3. Like our Facebook page https://www.facebook.com/SaturdayMourningCartoons/
4. Follow us on twitter @MourningToons
5. Check us out on Instagram @SaturdayMourningCartoons!