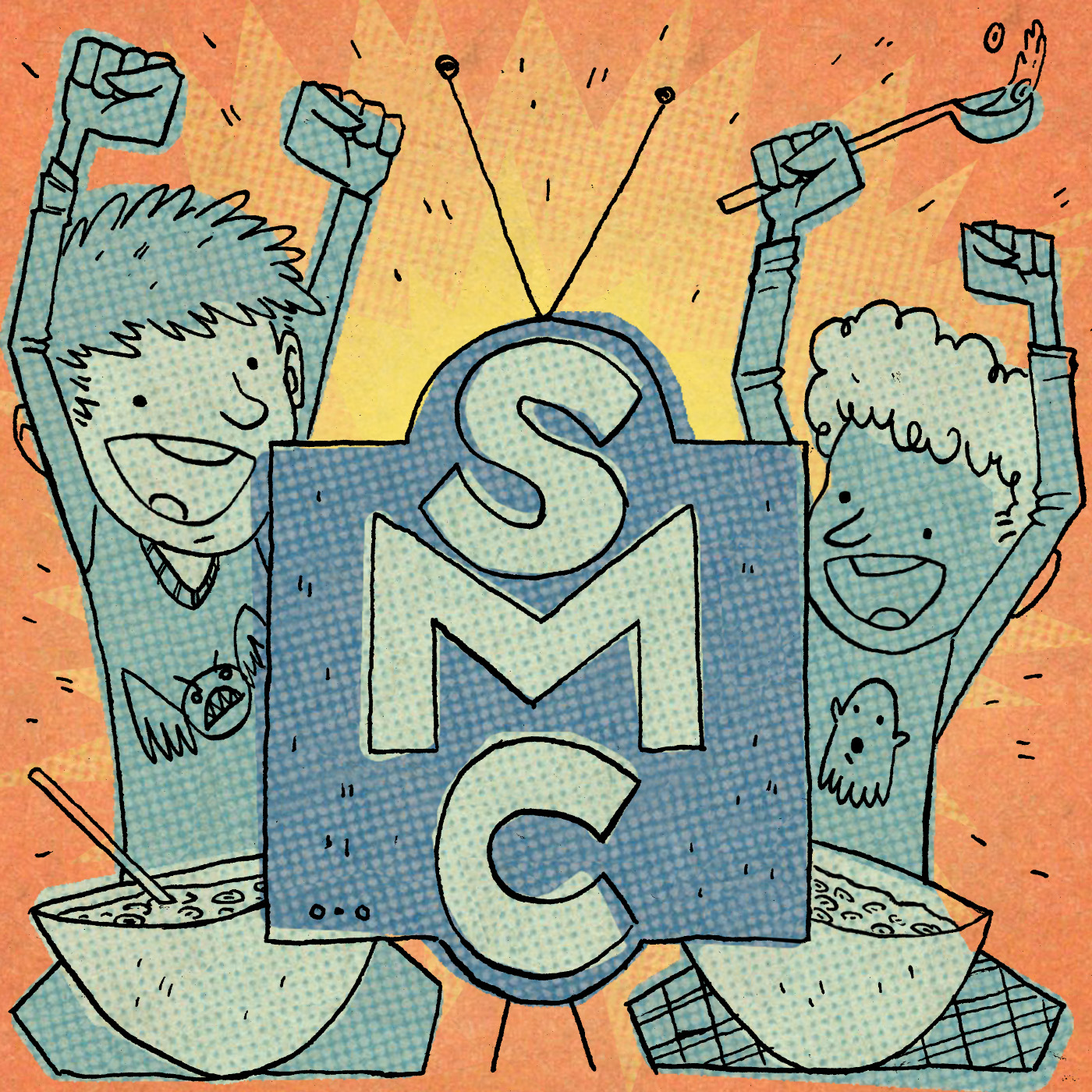 Arriving on DVD and Digital tomorrow, October 6, 2020, and just in time for Halloween, it's Warner Bros. Home Entertainment's Happy Halloween, Scooby-Doo! I had a chance to sit down with writer/director/producer Maxwell Atoms (The Grim Adventures of Billy & Mandy) to chat about the latest holiday special for Mystery Inc. This flick features guest stars Bill Nye the Science Guy and Elvira, Mistress of the Dark along with the sleuth crew you know and love, but keep an eye out for some special guests along the way.
Atoms and I talked about how he came to be on this project, his history with Scooby-Doo and notable voice acting legends Frank Welker and Grey Griffin. Plus, Atoms revealed the unplanned but not-so-surprising connection to his Halloween work on his hit show The Grim Adventures of Billy & Mandy and this new Halloween special; fans of Atoms' cartoon should spot it pretty quickly. But we also talked about some of the surprising crossover characters from the wider Warner Bros. universe who show up and how they fit perfectly into the story.
-
Support the Show through Patreon:
https://www.patreon.com/saturdaymourningcartoons
-
Want to find our cohosts online?
Dave Trumbore
collider.com/author/dave-trumbore
Twitter: https://twitter.com/DrClawMD
Buy the book 'The Science of Breaking Bad' - https://mitpress.mit.edu/books/science-breaking-bad
Sean Paul Ellis
IG and twitter @seanpaulellis
Performer at Washington Improv Theater where you can find tickets and times.
The Bureau podcast: https://tunein.com/podcasts/Comedy-Podcasts/The-Bureau-p1290704/
If you are digging our show and want to help you out, then you can do so in the following ways:
1. Recommend a cartoon to us:
Call us and leave a message at 202-681-4406. If you call then we will 100% review you recommendations if we haven't watched the cartoon yet.
2. Leave a review on iTunes with the following message titled "I would have gotten away with it" with the review, "If it wasn't for you pesky kids!"
3. Like our Facebook page https://www.facebook.com/SaturdayMourningCartoons/
4. Follow us on twitter @MourningToons
5. Check us out on Instagram @SaturdayMourningCartoons