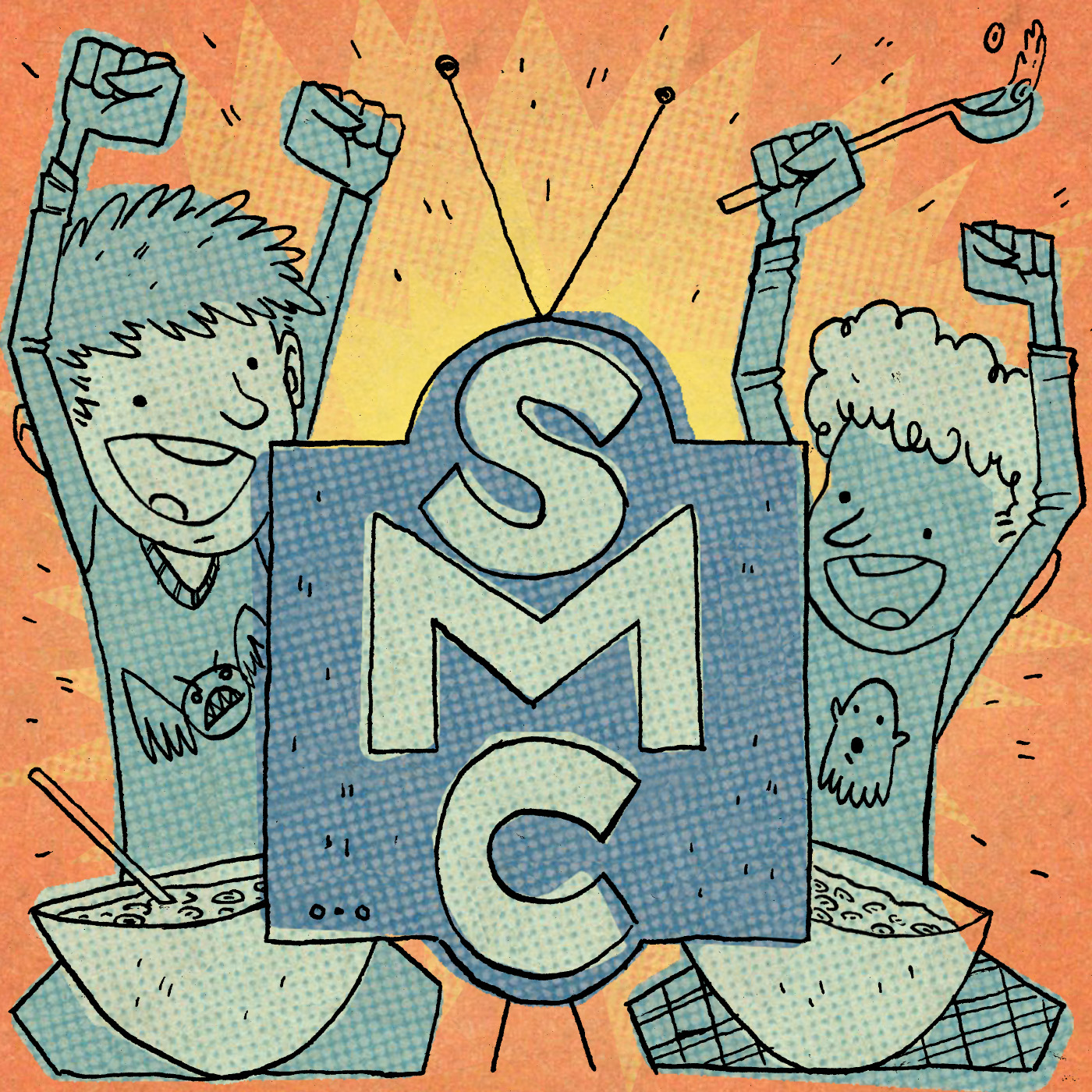 Second week and a second group of challengers enter into the Cartoon Octagon!  This week we have a two "cash grabs" turned into cartoons for your view and reviewing pleasure.  The hip, cool, and rad rip off of Ducktales versus the seemingly unchanged duo that now hang out at Pride Rock.  Yes, Quack Pack vs Timon and Pumbaa.  Is this a battle we all need?  The answer is MAYBE! 
Will Dave be able to travel through the cosmos as member of the T-Squad?  Will Sean be get a nut for that THICC squirrel? (answers no and come everyone, absolutely not)
All of this and more on this week's episode of the Saturday Mourning Cartoons podcast. 
If you are digging our show and want to help you out, then you can do so in the following ways:
1. Check out our Patreon page and become a backer of the show.  You can find our Patreon page at https://www.patreon.com/saturdaymourningcartoons
2. Leave a review on iTunes with the following message titled "Disney Cage Match round 2" with the review, "Hey Sean, Dave!  You should stop this podcast and make it into a straight 90's podcast."
3. Like our Facebook page https://www.facebook.com/SaturdayMourningCartoons/
4. Follow us on twitter @MourningToons
5. Check us out on Instagram @SaturdayMourningCartoons