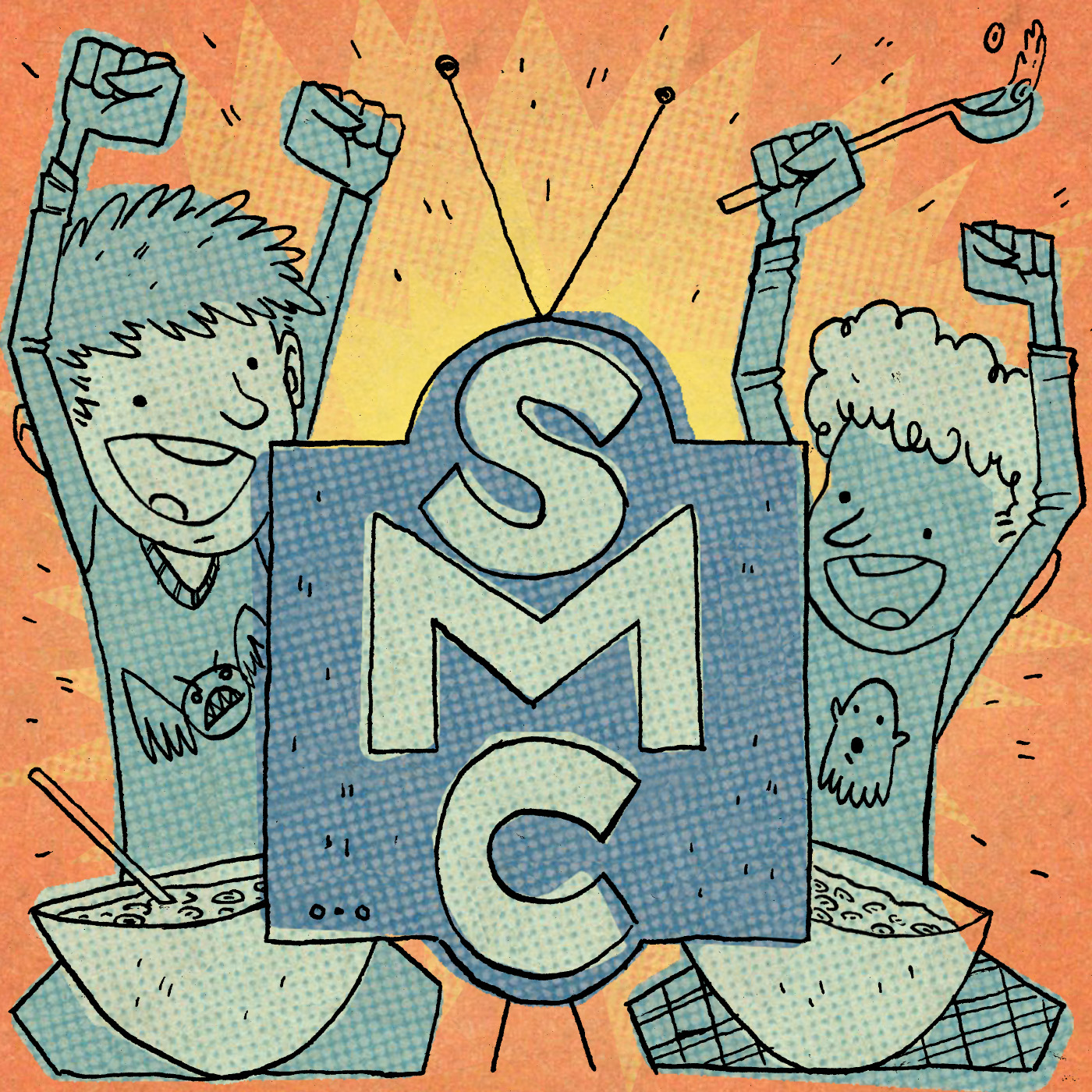 May is listener suggestion month and we're kicking it off with Food Wars!: Shokugeki no Soma.  Food and crazy ecchi reaction are the flavors within this anime recommended by William.  The show pairs well with a nice "gotta pork" dish.  We are very hungry.
Will Dave reconsider whether this is too much ecchi? Will Sean eat octopus and peanuts?   (answers: probably and no lie, Sean ate octopus and peanuts a week later.) 
All of this and more on this week's episode of the Saturday Mourning Cartoons podcast. 
If you are digging our show and want to help you out, then you can do so in the following ways:
1. Check out our Patreon page and become a backer of the show.  You can find our Patreon page at https://www.patreon.com/saturdaymourningcartoons
2. Leave a review on iTunes with the following message titled "Food Wars" with the review, "Hey Sean, Dave!  I want to see a food war between the two of you using Soylent, please."
3. Like our Facebook page https://www.facebook.com/SaturdayMourningCartoons/
4. Follow us on twitter @MourningToons
5. Check us out on Instagram @SaturdayMourningCartoons