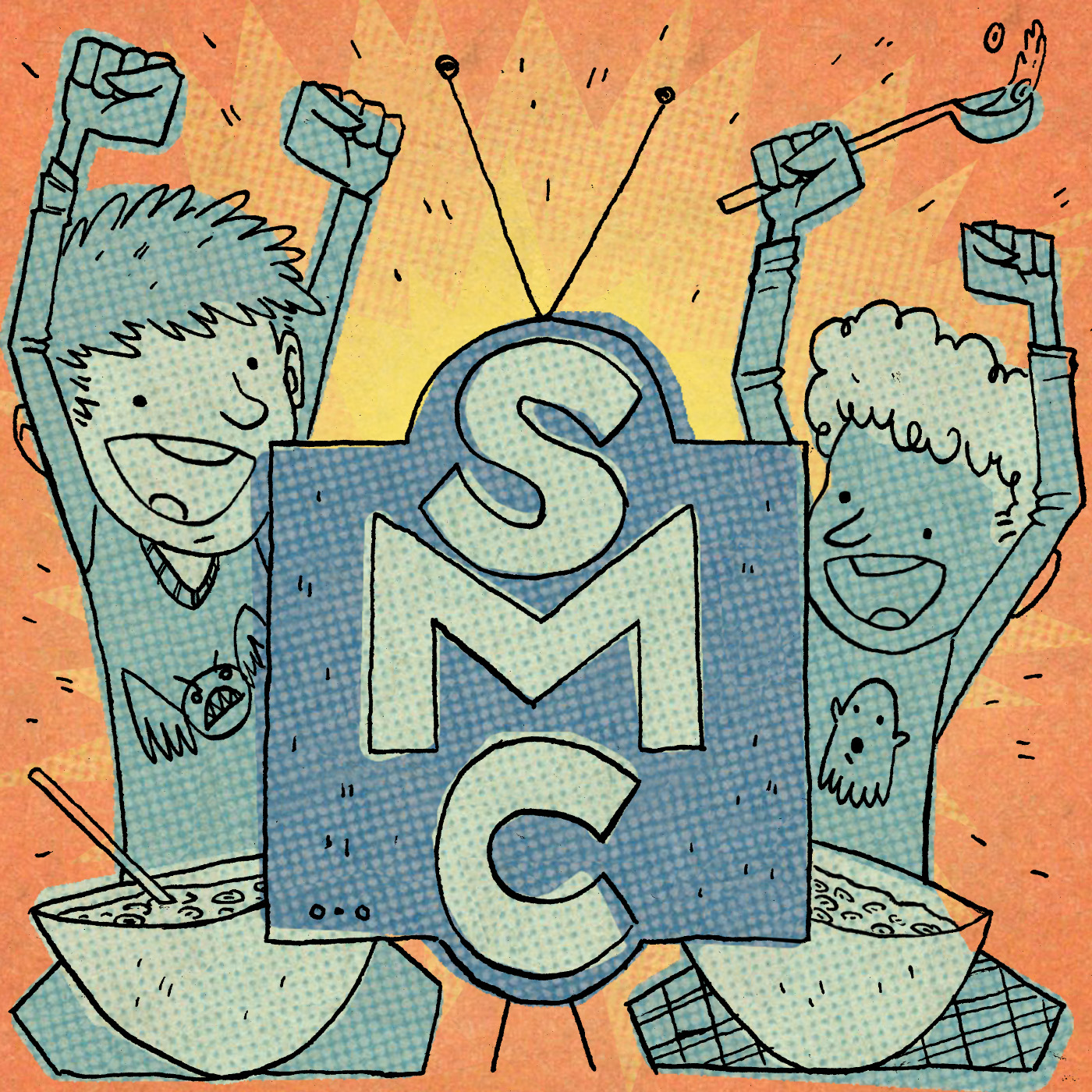 We are back to cartoons and kicking off our new schedule with He-Man and the Masters of the Universe! Sean has brought his "Masters of the Universe" with returning guests Jason Woods and Isabel Galbraith.  WE HAVE THE POWER! *echo echo echo*
If you are digging our show and want to help you out, then you can do so in the following ways:
1. Leave a review on iTunes with the following message titled "He-Man!" with the review, "Hey Sean, Jason, and Isabel.  You finally got around to He-Man.  My favorite character is <insert your fav character>."
2. Like our Facebook page https://www.facebook.com/SaturdayMourningCartoons/
3. Follow us on twitter @MourningToons
4. Check us out on Instagram @SaturdayMourningCartoons