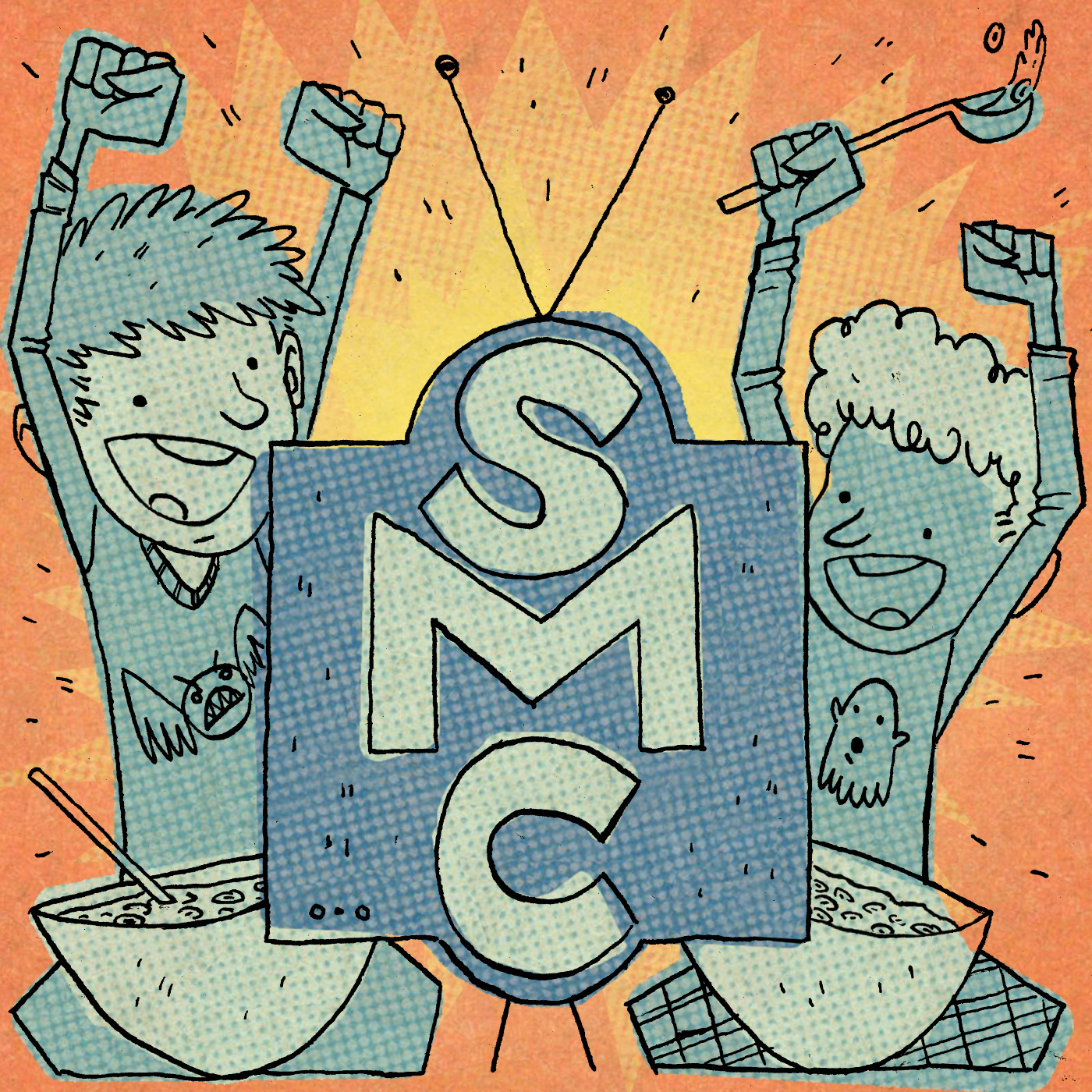 Author and illustrator, Rory Lucey joins Sean and Melanie Harker to discuss his book 'Jonesy: Nine Lives on the Nostromo.'  Believe it or not, you already know Rory's work because he created the SMC logo *shock and awe*
Want to find our guests and friends online?
Rory Lucey
Buy Jonesy: Nine Lives on the Nostromo in store Oct 16 and on Amazon by clicking here
Instagram & twitter @RoryLucey
Website:  www.rorylucey.com
Brian Typhair
Instagram & twitter @typhensein
twitch.tv - https://www.twitch.tv/typhenstein
Red bubble - https://www.redbubble.com/people/TypH
If you are digging our show and want to help you out, then you can do so in the following ways:
1. Recommend a cartoon to us: 
or, call us and leave a message at 202-681-4406.  If you call then we will 100% review you recommendations if we haven't watched the cartoon yet.
2. Leave a review on iTunes with the following message titled "Alien with Rory Lucey" with the review, "In space nobody can hear you meow!"
3. Like our Facebook page https://www.facebook.com/SaturdayMourningCartoons/
4. Follow us on twitter @MourningToons
5. Check us out on Instagram @SaturdayMourningCartoons