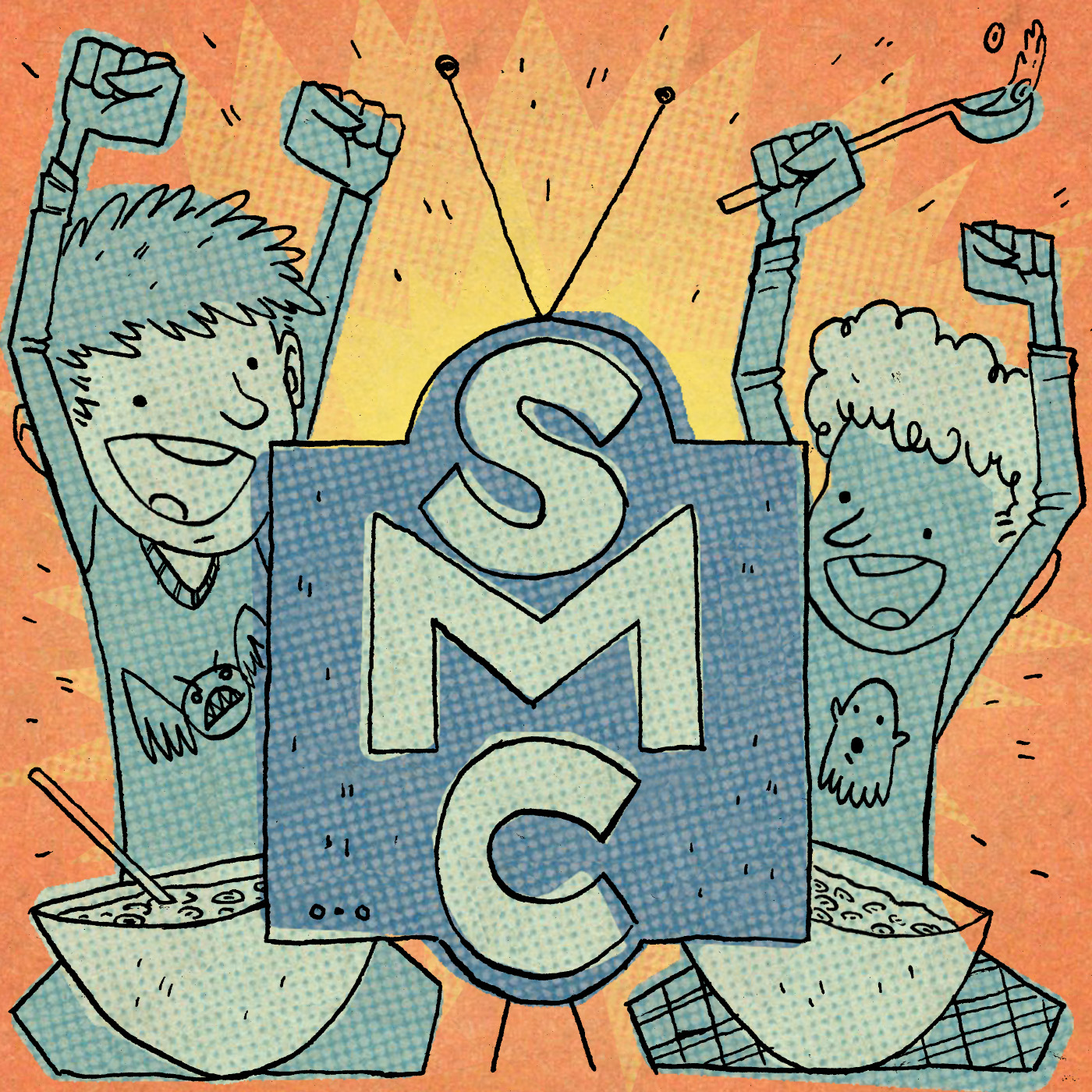 It's back to the park we go in this week's cartoon review with Jurassic World: Camp Cretaceous. The new Dreamworks Animation series, now streaming on Netflix, takes a different approach to storytelling for the continuation of the late Michael Crichton's phenomenal franchise, powered by Universal. Rather than focusing on an elite team of adult trainers, scientists, and covert spies, this version makes their characters a little more kid-friendly ... even if the carnivorous dinosaurs and rampaging giants are as dangerous as ever. But how does the new animated series compare to the story we know so far? Tune in to find out!
Here's the official synopsis:
Jurassic World: Camp Cretaceous follows a group of six teenagers chosen for a once-in-a-lifetime experience at a new adventure camp on the opposite side of Isla Nublar. But when dinosaurs wreak havoc across the island, the campers are stranded. Unable to reach the outside world, they'll need to go from strangers to friends to family if they're going to survive. Scott Kreamer (Pinky Malinky) and Lane Lueras (Kung Fu Panda: The Paws of Destiny) serve as showrunners and executive producers. The series is executive produced by Steven Spielberg, Frank Marshall, and Colin Trevorrow. Zack Stentz serves as consulting producer.
-
Support the Show through Patreon:
https://www.patreon.com/saturdaymourningcartoons
-
Want to find our cohosts online?
Dave Trumbore
collider.com/author/dave-trumbore
Twitter: https://twitter.com/DrClawMD
Buy the book 'The Science of Breaking Bad' - https://mitpress.mit.edu/books/science-breaking-bad
Sean Paul Ellis
IG and twitter @seanpaulellis
Performer at Washington Improv Theater where you can find tickets and times.
The Bureau podcast: https://tunein.com/podcasts/Comedy-Podcasts/The-Bureau-p1290704/
If you are digging our show and want to help you out, then you can do so in the following ways:
1. Recommend a cartoon to us:
Call us and leave a message at 202-681-4406. If you call then we will 100% review you recommendations if we haven't watched the cartoon yet.
2. Leave a review on iTunes with the following message titled "Wolves go woo" with the review, "Dinos go RAWR!"
3. Like our Facebook page https://www.facebook.com/SaturdayMourningCartoons/
4. Follow us on twitter @MourningToons
5. Check us out on Instagram @SaturdayMourningCartoons