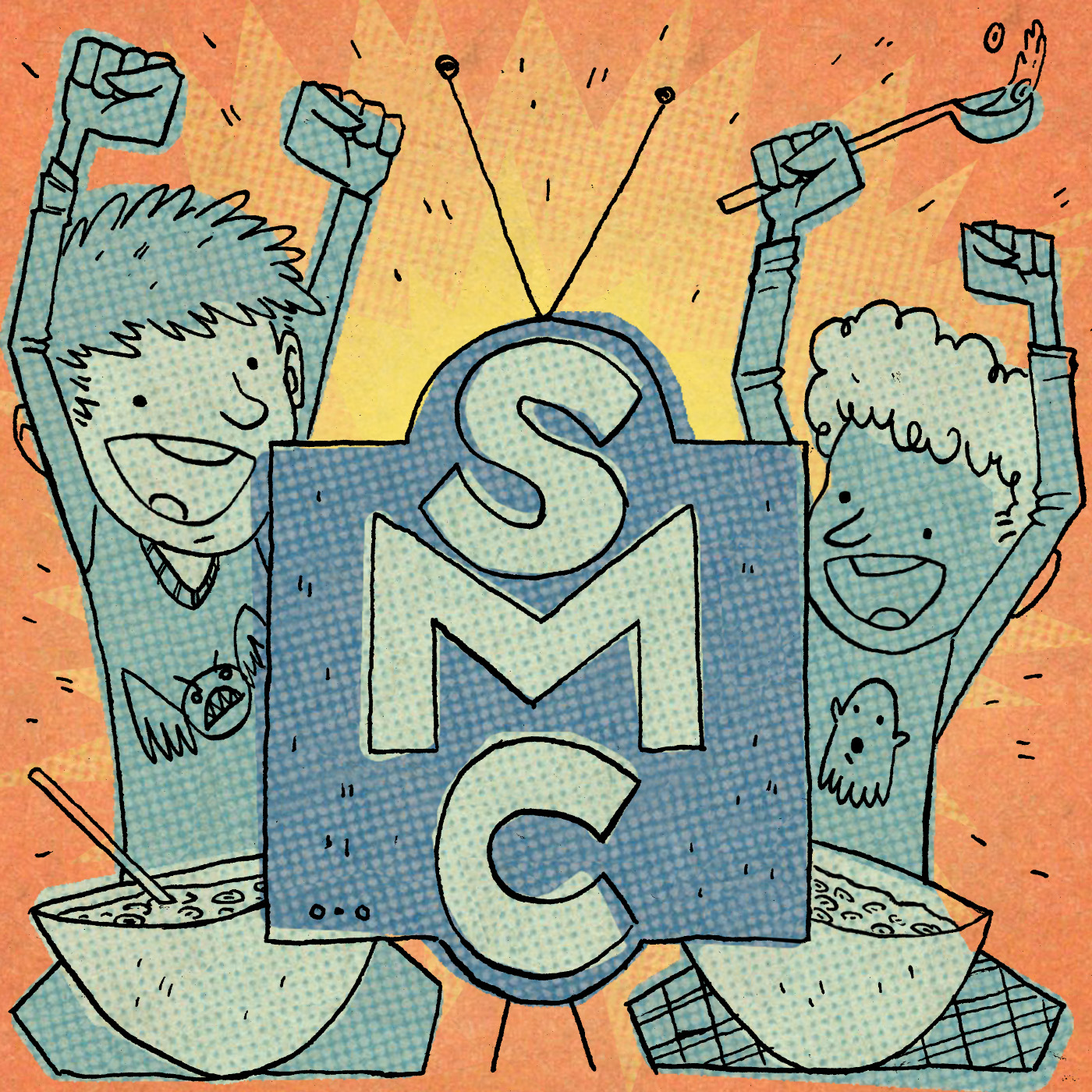 Get out your nippers, files, and X-Acto knives, it's time for Gunpla! We're digging into a listener recommendation and checking out Gundam Build Fighters, an anime series in the vast and varied Gundam universe that puts the focus on fans of the giant mobile suits and their small-scale plastic model kits. While this may be a kid-friendly version of the Gundam story that focuses on model-building and battling instead of space-based warfare and using orbiting colonies as a weapon of mass destruction, don't let that fool you; there's plenty of action to be found once the Gundams get going. But is it worth a watch? We're joined by Charlie Visconage to find out!
-
Support the Show through Patreon:
https://www.patreon.com/saturdaymourningcartoons
-
Guest:
Charlie Visconage
Want to find our cohosts online?
Dave Trumbore
collider.com/author/dave-trumbore
Twitter: https://twitter.com/DrClawMD
Buy the book 'The Science of Breaking Bad' - https://mitpress.mit.edu/books/science-breaking-bad
Sean Paul Ellis
IG and twitter @seanpaulellis
Performer at Washington Improv Theater where you can find tickets and times.
The Bureau podcast: https://tunein.com/podcasts/Comedy-Podcasts/The-Bureau-p1290704/
If you are digging our show and want to help you out, then you can do so in the following ways:
1. Recommend a cartoon to us:
Call us and leave a message at 202-681-4406. If you call then we will 100% review you recommendations if we haven't watched the cartoon yet.
2. Leave a review on iTunes with the following message titled "Fighters Ready?" with the review, "Bottle Start!"
3. Like our Facebook page https://www.facebook.com/SaturdayMourningCartoons/
4. Follow us on twitter @MourningToons
5. Check us out on Instagram @SaturdayMourningCartoons