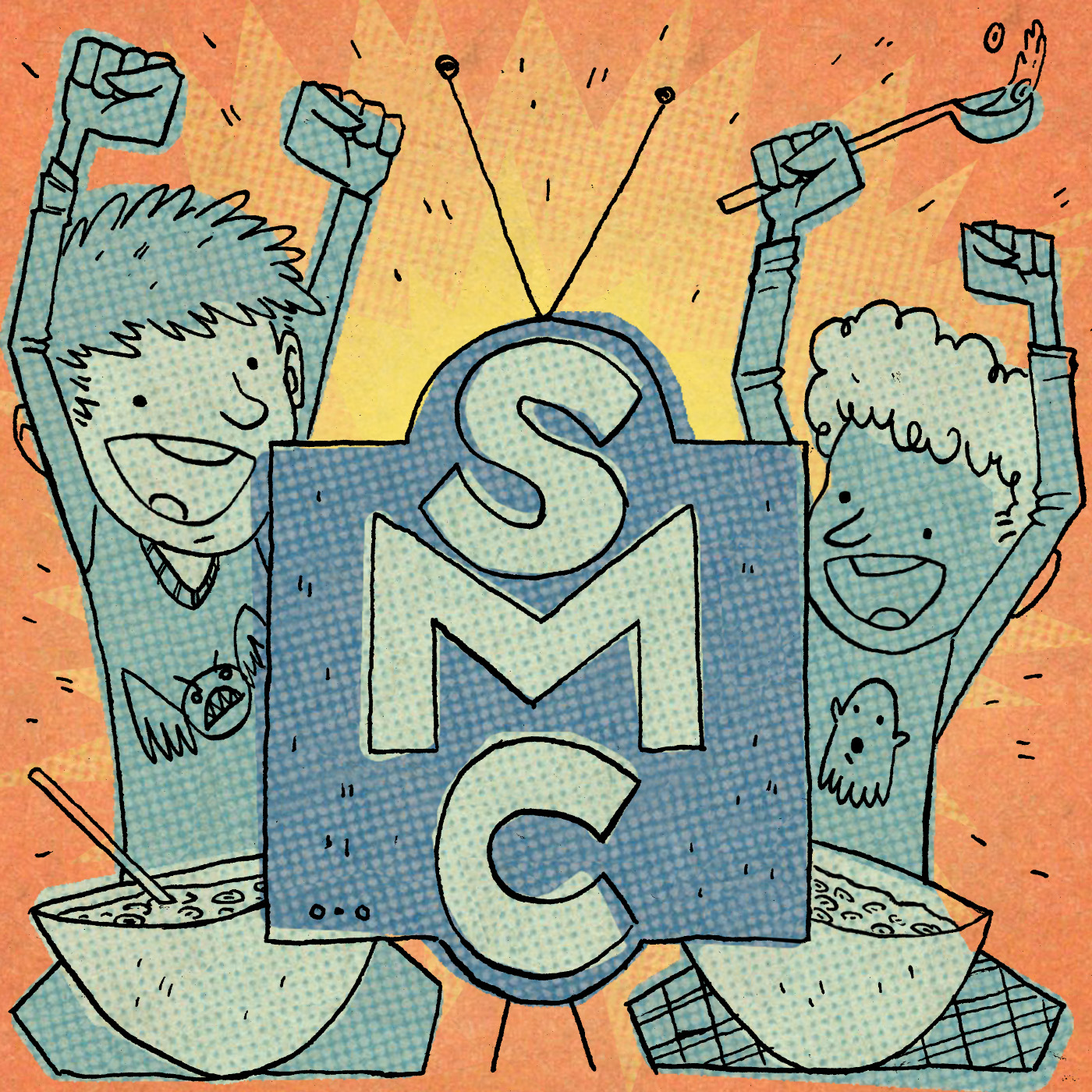 DreamWorks delivers more Tales of Arcadia animated action in Wizards, the closing chapter of Guillermo del Toro & Co's excellent, action-packed, fantasy franchise. (Except it's not really the closing chapter; there's a movie coming out in 2021 that aims to resolve everything the 10-episode Netflix season didn't quite tie off with a bow.) But how exactly does the magic-focused series stack up when compared with fellow Tales, 3Below and Trollhunters?
Listen in as we walk through the Good, the Bad, and the LOL of Wizards in the latest episode of our long-running animation-focused podcast. Be sure to let us know where you think Wizards ranks in the Tales of Arcadia and what you're hoping to see in next year's movie!
-
Support the Show through Patreon:
https://www.patreon.com/saturdaymourningcartoons
-
Want to find our cohosts online?
Dave Trumbore
collider.com/author/dave-trumbore
Twitter: https://twitter.com/DrClawMD
Buy the book 'The Science of Breaking Bad' - https://mitpress.mit.edu/books/science-breaking-bad
Sean Paul Ellis
IG and twitter @seanpaulellis
Performer at Washington Improv Theater where you can find tickets and times.
The Bureau podcast: https://tunein.com/podcasts/Comedy-Podcasts/The-Bureau-p1290704/
If you are digging our show and want to help you out, then you can do so in the following ways:
1. Recommend a cartoon to us:
Call us and leave a message at 202-681-4406. If you call then we will 100% review you recommendations if we haven't watched the cartoon yet.
2. Leave a review on iTunes with the following message titled "You're a Wizard, Hisirdoux!" with the review, "AKA Douxie"
3. Like our Facebook page https://www.facebook.com/SaturdayMourningCartoons/
4. Follow us on twitter @MourningToons
5. Check us out on Instagram @SaturdayMourningCartoons