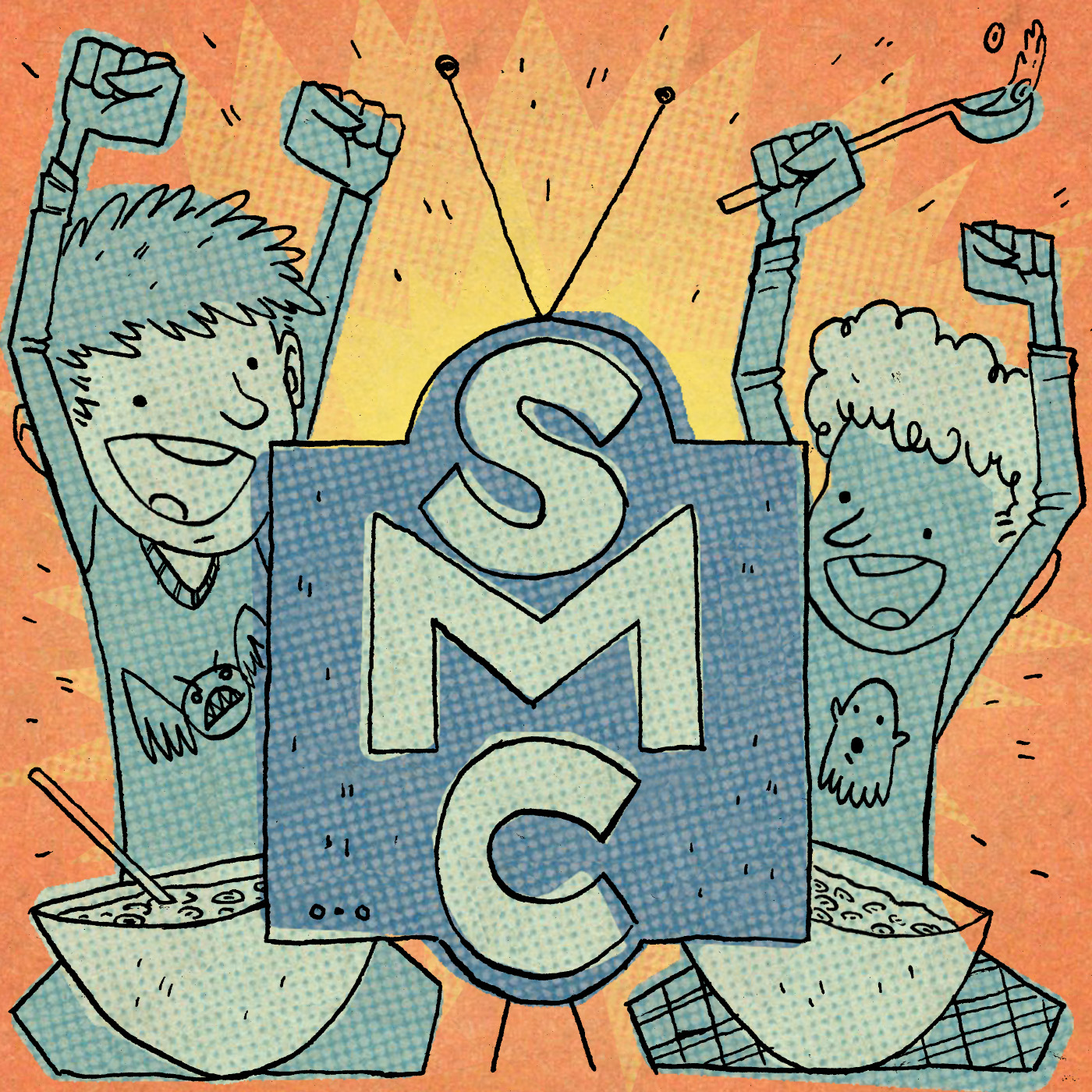 If you want to see a bunch of powerful comic book superheroes team up to fend off extraterrestrial threats to our home planet, there's no better place to look than Marvel's Avengers Defenders of the Earth! This 1986 animated series from King Features, with development by Marvel and production from a trio of overseas studios including Toei Animation, united the bigger-than-life heroes of King Features Syndicate. Flash Gordon, Phantom, Mandrake the Magician, and Lothar joined forces to defend Earth (hence the name) from the villainous intents of Ming the Merciless. Helping to fight back for the fate of their planet were the second generation of heroes, including Rick Gordon, Jedda Walker, the adopted son Kshin and his space-alien pet Zuffy, and Lothar "L.J." Junior.
While these characters might not be the first that come to mind when thinking about comic book superheroes, they're definitely classics for a reason. We're coming up on their 100th anniversary -- a pretty monumental task for any character, really -- so what better way to celebrate than by watching Defenders of the Earth? Unfortunately, some of the backwards tropes -- racist, misogynist, every other -ist -- is part of the package here. Is it bad enough to dip, or just enough to force us into tough conversations? Tune in to find out! (And big thanks to @MrJake for the listener recommendation!)
-
Support the Show through Patreon:
https://www.patreon.com/saturdaymourningcartoons
-
Want to find our cohosts online?
Dave Trumbore
collider.com/author/dave-trumbore
Twitter: https://twitter.com/DrClawMD
Buy the book 'The Science of Breaking Bad' - https://mitpress.mit.edu/books/science-breaking-bad
Sean Paul Ellis
IG and twitter @seanpaulellis
Performer at Washington Improv Theater where you can find tickets and times.
The Bureau podcast: https://tunein.com/podcasts/Comedy-Podcasts/The-Bureau-p1290704/
If you are digging our show and want to help you out, then you can do so in the following ways:
1. Recommend a cartoon to us:
Call us and leave a message at 202-681-4406. If you call then we will 100% review you recommendations if we haven't watched the cartoon yet.
2. Leave a review on iTunes with the following message titled "This TEA is great for ME!" with the review, "But what about THEM?!"
3. Like our Facebook page https://www.facebook.com/SaturdayMourningCartoons/
4. Follow us on twitter @MourningToons
5. Check us out on Instagram @SaturdayMourningCartoons