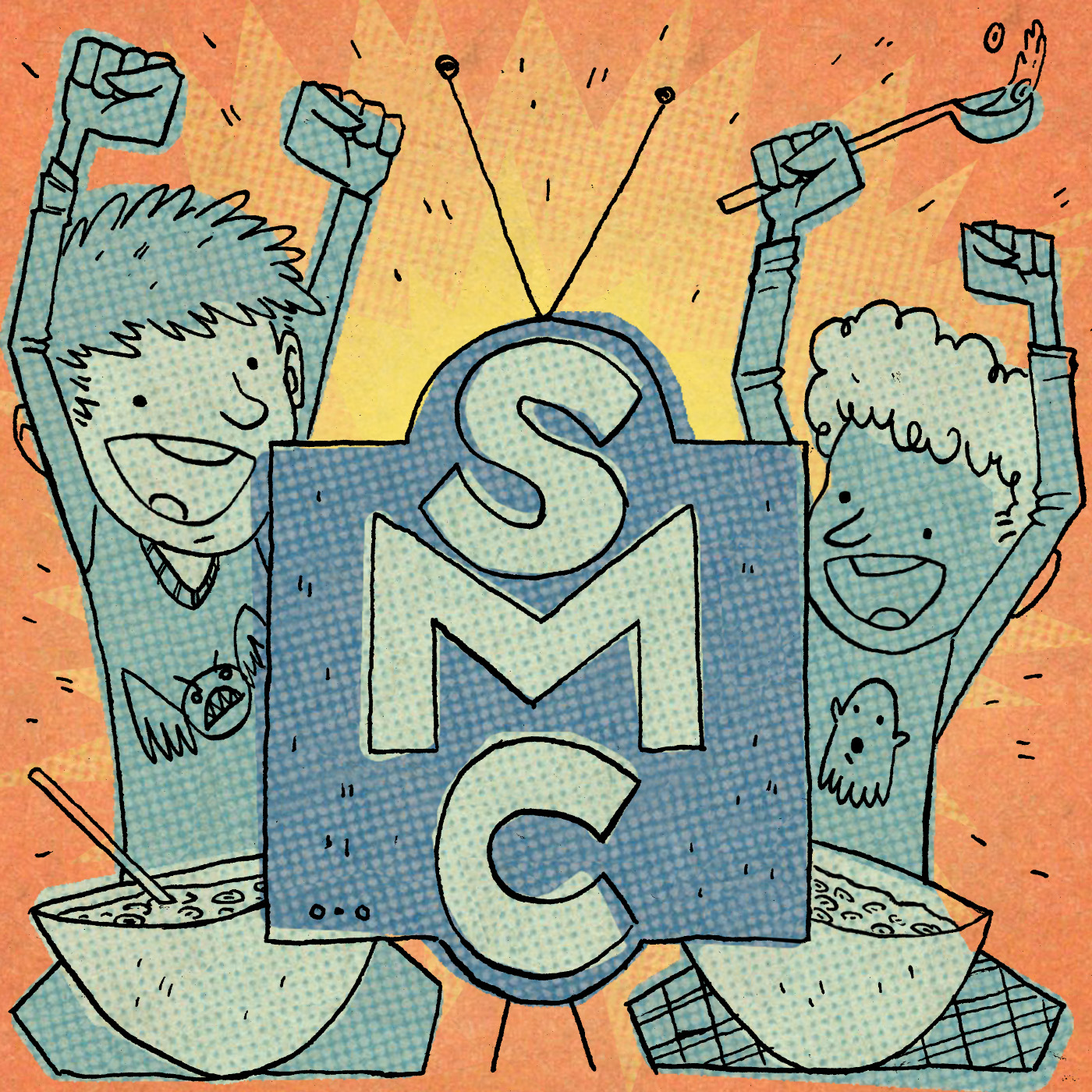 Laura Bailey, co-star of the recent hit video game 'The Last of Us: Part II', will star in the upcoming release of Amazon's 'Starfinder', an Alexa-assisted RPG based on Paizo's popular tabletop game. 
We chatted with Bailey about her unique experience recording the branching story paths for 'Starfinder', just what sort of story arc her character follows, and what she hopes that players discover about her character and others. Plus, she talks about getting to record with Nathan Fillion once again and checks in on the status of the 'Critical Role' animated series. All that and more follows, so listen in! 
-
Support the Show through Patreon:
https://www.patreon.com/saturdaymourningcartoons
-
Want to find our cohosts online?
Dave Trumbore
collider.com/author/dave-trumbore
Twitter: https://twitter.com/DrClawMD
Buy the book 'The Science of Breaking Bad' - https://mitpress.mit.edu/books/science-breaking-bad
Sean Paul Ellis
IG and twitter @seanpaulellis
Performer at Washington Improv Theater where you can find tickets and times.
The Bureau podcast: https://tunein.com/podcasts/Comedy-Podcasts/The-Bureau-p1290704/
If you are digging our show and want to help you out, then you can do so in the following ways:
1. Recommend a cartoon to us:
Call us and leave a message at 202-681-4406. If you call then we will 100% review you recommendations if we haven't watched the cartoon yet.
2. Leave a review on iTunes with the following message titled "Alexa..." with the review, "Play the Starfinder game!"
3. Like our Facebook page https://www.facebook.com/SaturdayMourningCartoons/
4. Follow us on twitter @MourningToons
5. Check us out on Instagram @SaturdayMourningCartoons