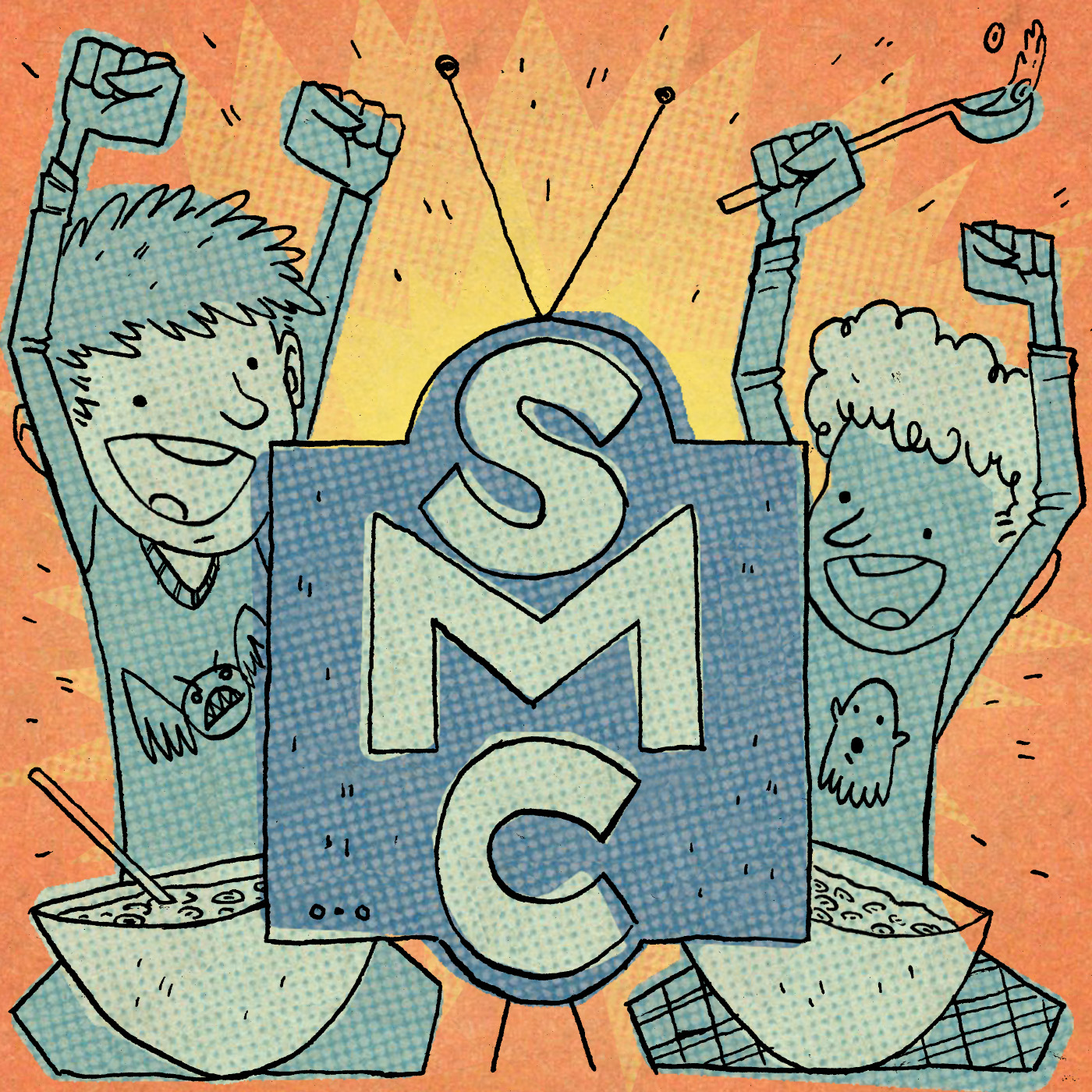 Did you know The Mummy franchise had itself an animated series? We didn't either. The launch of Peacock TV brought that little nugget to our attention, so we decided to give it a watch to see how it holds up nearly 20 years later. You can watch both seasons of the series here for free, or you can watch this Season 1 sum-up "movie" The Mummy: Quest for the Lost Scrolls to get caught up on the adventure like we did. Then again, maybe you should just skip this entry in the Universal monster movie franchise altogether. You'll have to listen along with our latest podcast episode to see if the series is even worth your time.
-
Support the Show through Patreon:
https://www.patreon.com/saturdaymourningcartoons
-
Want to find our cohosts online?
Dave Trumbore
collider.com/author/dave-trumbore
Twitter: https://twitter.com/DrClawMD
Buy the book 'The Science of Breaking Bad' - https://mitpress.mit.edu/books/science-breaking-bad
Sean Paul Ellis
IG and twitter @seanpaulellis
Performer at Washington Improv Theater where you can find tickets and times.
The Bureau podcast: https://tunein.com/podcasts/Comedy-Podcasts/The-Bureau-p1290704/
If you are digging our show and want to help you out, then you can do so in the following ways:
1. Recommend a cartoon to us:
Call us and leave a message at 202-681-4406. If you call then we will 100% review you recommendations if we haven't watched the cartoon yet.
2. Leave a review on iTunes with the following message titled "Worth a watch?" with the review, "Keep it under wraps."
3. Like our Facebook page https://www.facebook.com/SaturdayMourningCartoons/
4. Follow us on twitter @MourningToons
5. Check us out on Instagram @SaturdayMourningCartoons