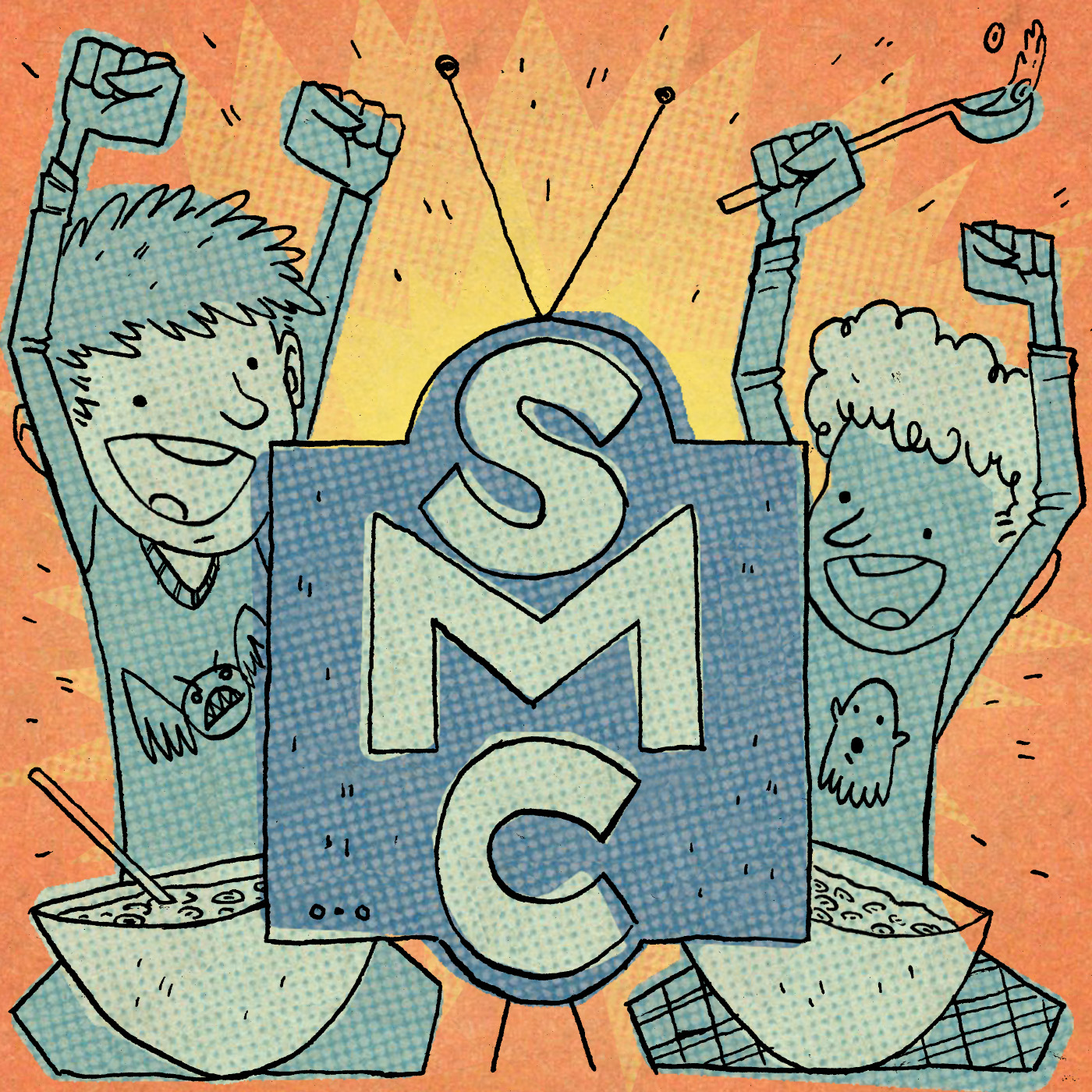 We here on the Saturday Mourning Cartoons team are getting in on the Saturday-morning fun that the Powerhouse Animation cast and crew is having with Seis Manos. Their weekly watch parties go behind the scenes of the epic, action-packed, original animated Netflix series -- one of the best of 2019 -- to offer up trivia, bonus content, and all sorts of insider info from the actors, animators, and creative talent that brought the Mexicanime to life. One of the major players in the Seis Manos story is Vic Chao, who brings a remarkable performance, balanced between gentleness and strength, to the character and mentor figure Chiu.
We had a chance to chat with Vic Chao ahead of this today's new watch party, which was pretty well-timed considering today's pair of episodes are rather important to Chiu's mythology. Chao spoke at length about his experiences on Seis Manos, including his audition for Castlevania that ultimately led to the role of Chiu. Additionally, Chao shared his reaction to his character's fate and confirmed that you might just hear his voice coming out of more than one character's mouth. And speaking of other characters, we touched briefly on Chaos's role as Tseng in the new Final Fantasy VII Remake and his super-secret role on an upcoming Ben 10 storyline.
Of course, we also spared some time to talk about life in the age of the ongoing pandemic, at which point Chao encouraged our listeners to donate to your local or national food banks and diaper banks, if you are able to do so. Find out more info at the links, and read on to listen along with Chao!
-
Support the Show through Patreon:
https://www.patreon.com/saturdaymourningcartoons
-
Want to find our cohosts online?
Dave Trumbore
collider.com/author/dave-trumbore
Twitter: https://twitter.com/DrClawMD
Buy the book 'The Science of Breaking Bad' - https://mitpress.mit.edu/books/science-breaking-bad
Sean Paul Ellis
IG and twitter @seanpaulellis
Performer at Washington Improv Theater where you can find tickets and times.
The Bureau podcast: https://tunein.com/podcasts/Comedy-Podcasts/The-Bureau-p1290704/
If you are digging our show and want to help you out, then you can do so in the following ways:
1. Recommend a cartoon to us:
Call us and leave a message at 202-681-4406. If you call then we will 100% review you recommendations if we haven't watched the cartoon yet.
2. Leave a review on iTunes with the following message titled "Be the gentle rain..." with the review, "Not the angry wave."
3. Like our Facebook page https://www.facebook.com/SaturdayMourningCartoons/
4. Follow us on twitter @MourningToons
5. Check us out on Instagram @SaturdayMourningCartoons