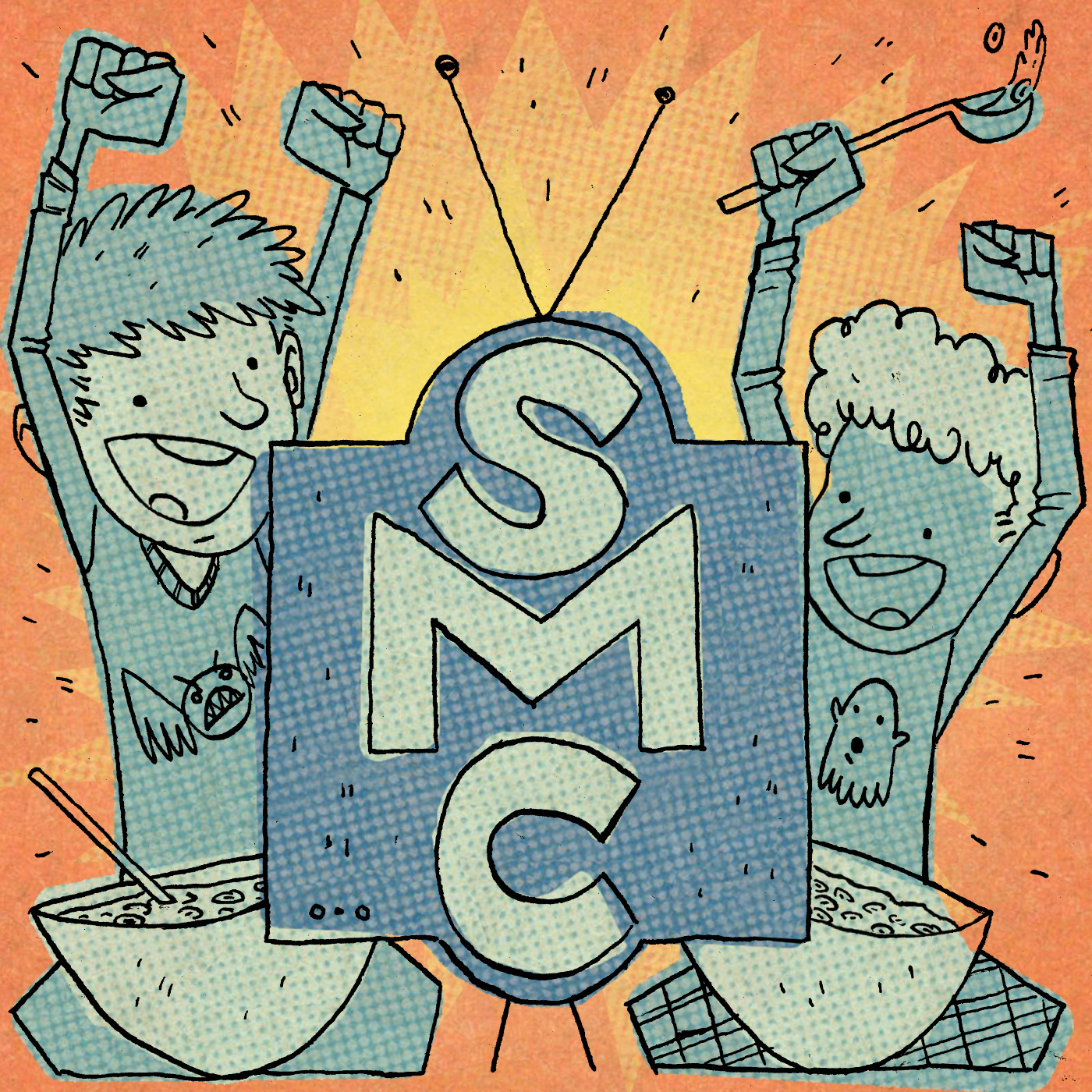 It's so close to Christmas so the SMC crew is performing our annual holiday tradition of watching Rankin Bass holiday specials.  We have invited back Melanie Harker to dish all about Santa in Rankin Bass's The  Year Without a Santa Claus!
Will Dave realize that this entire show was just a "dream?"  Will Sean find a job that he has to do once a year and then complain about it?  Will Melanie count the number of times she says "Jingle and Jangle?" (answers no, yes, and definitely)  All of this and more on this week's episode of the Saturday Mourning Cartoons podcast. 
If you are digging our show and want to help you out, then you can do so in the following ways:
1. Check out our Patreon page and become a backer of the show.  You can find our Patreon page at https://www.patreon.com/saturdaymourningcartoons
2. Leave a review on iTunes with the following message titled "Santa" with the review, "Hey Sean, Dave! I saw Santa kissing <insert who you saw him kissing here!>!"
3. Like our Facebook page https://www.facebook.com/SaturdayMourningCartoons/
4. Follow us on twitter @MourningToons
5. Check us out on Instagram @SaturdayMourningCartoons