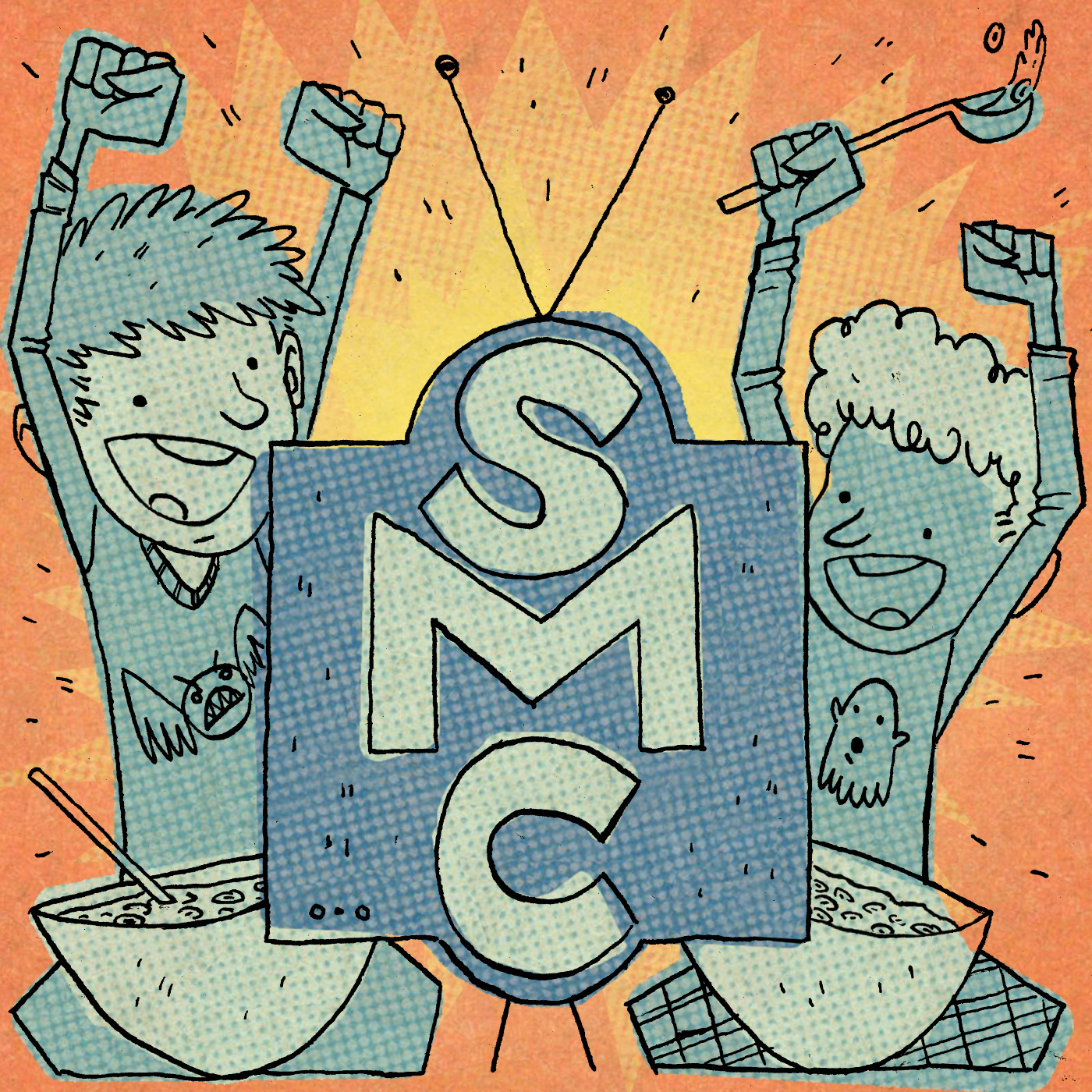 What happens when a kid lies his way into a covert organization bend on destroying a neutral space colony before Christmas?!  (the kid has a thicc neighbor)  We brought in Charlie Visconage and Jeff Ray to discuss Gundam 0080: War in the Pocket!
Want to find our guests online?
Jeff Ray
IG and twitter @PiffTannen
Message him on any of the above if you need someone to direct your music video,
Website: https://mangocitymedia.com for music and visuals.
Charlie Visconage
IG @cavisconage
Twitter @sweatyinthecity
Website - http://www.visconage.com/
Friday, January 11th, 2019 at Slim's Diner http://www.slimsdiner.com/ there is an art show called Sheet Cake.  Come for the cake.
If you are digging our show and want to help you out, then you can do so in the following ways:
1. Recommend a cartoon to us: 
or, call us and leave a message at 202-681-4406.  If you call then we will 100% review you recommendations if we haven't watched the cartoon yet.
2. Leave a review on iTunes with the following message titled "Gundam" with the review, "I'm an adult man or woman who watches Gundam just like Charlie!  No shame!"
3. Like our Facebook page https://www.facebook.com/SaturdayMourningCartoons/
4. Follow us on twitter @MourningToons
5. Check us out on Instagram @SaturdayMourningCartoons