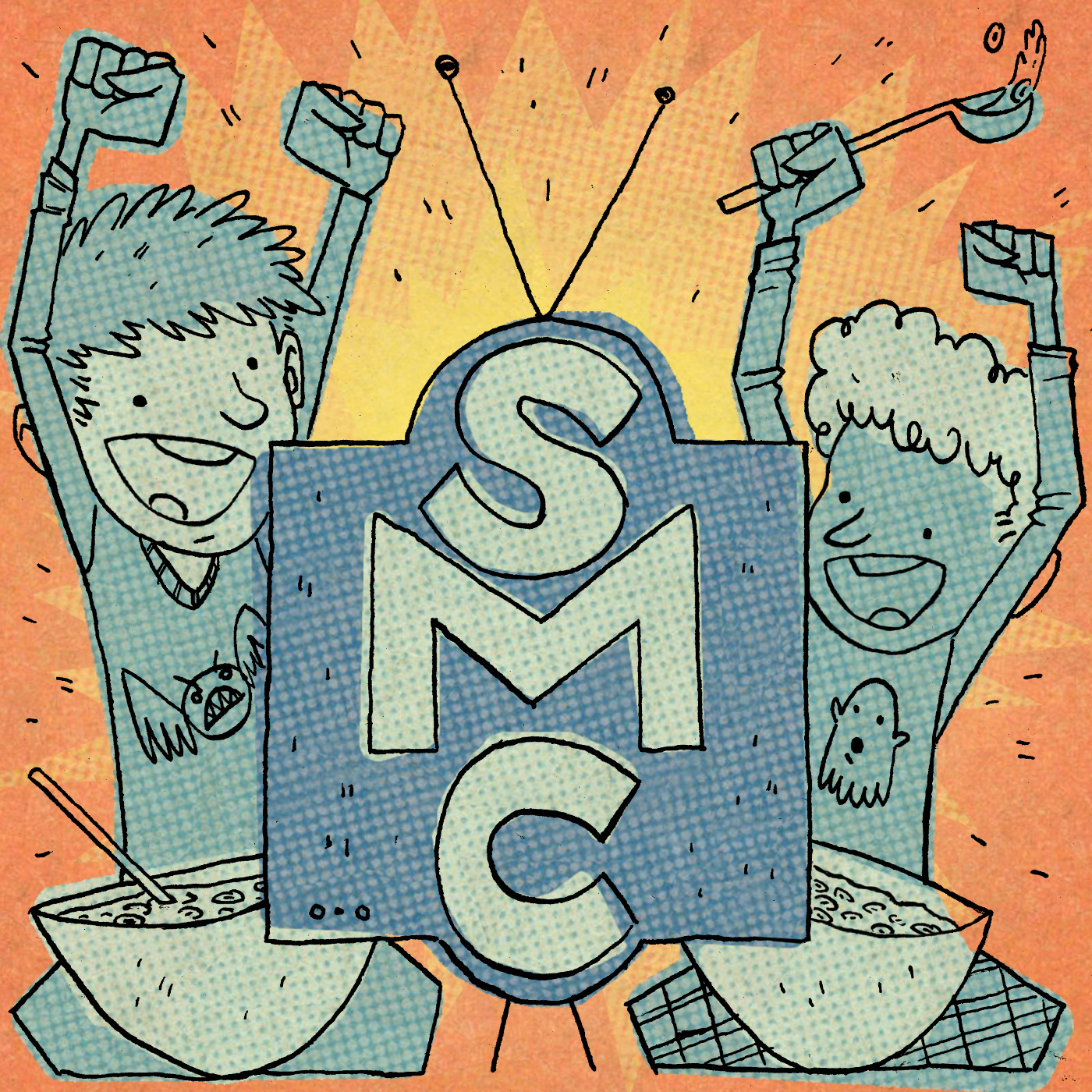 How would you select the most important cartoons over four decades of classic animation?  Joe Garner and Michael Ashley's new book accomplishes this feat in 'It's Saturday Morning! Celebrating the Golden Era of Cartoons 1960s - 1990s' from Quarto publishing.
Want to find our guests online?
Joe Garner and Michael Ashley
Leave them a review on GoodReads by clicking here.
If you are digging our show and want to help you out, then you can do so in the following ways:
1. Recommend a cartoon to us: 
or, call us and leave a message at 202-681-4406.  If you call then we will 100% review you recommendations if we haven't watched the cartoon yet.
2. Leave a review on iTunes with the following message titled "Saturday Morning" with the review, "I'm so used to saying "Mourning with a U" that it's weird to hear it without the 'U'."
3. Like our Facebook page https://www.facebook.com/SaturdayMourningCartoons/
4. Follow us on twitter @MourningToons
5. Check us out on Instagram @SaturdayMourningCartoons