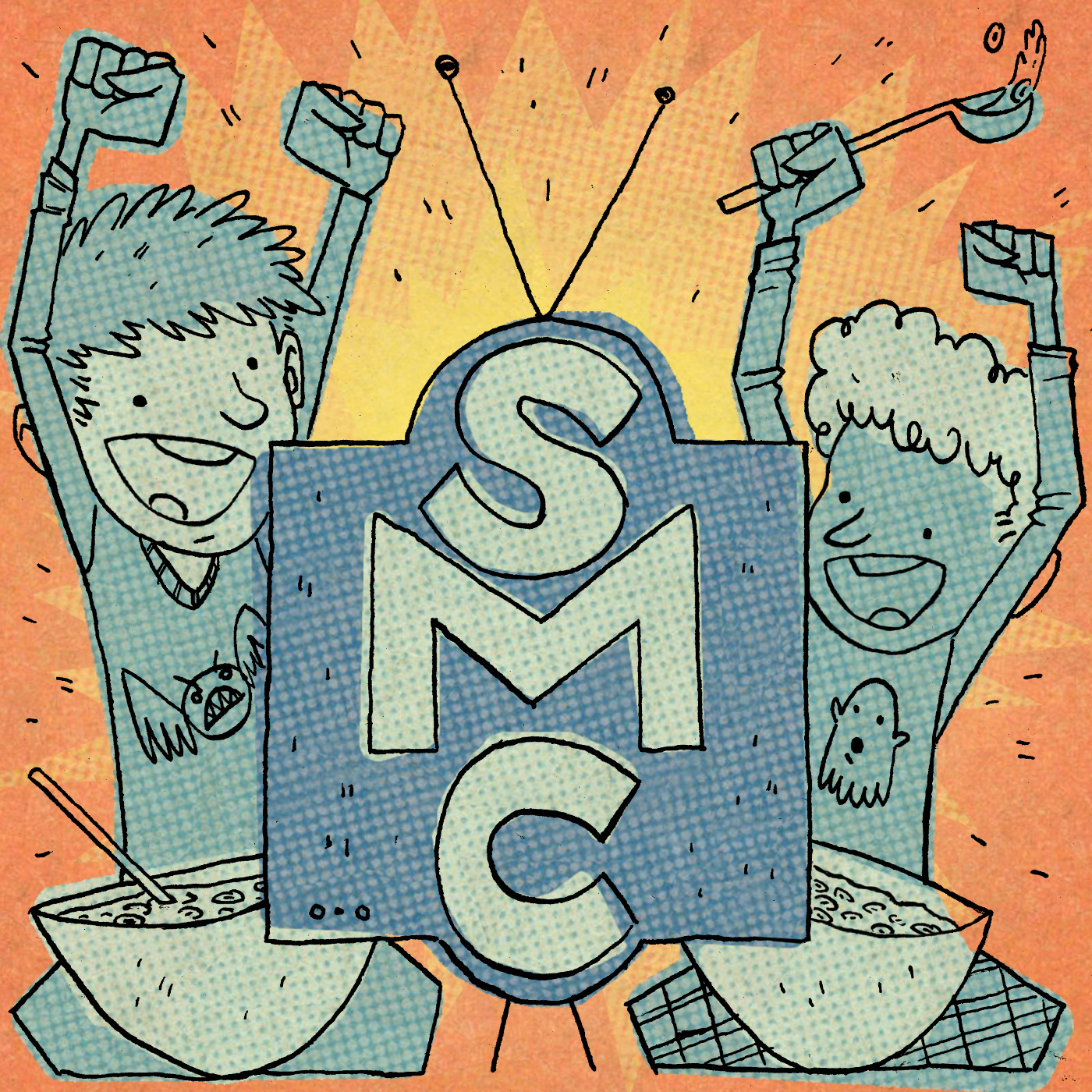 This episode was released on a Monday and WE HATE MONDAYS!  To deal with it and carb load on lasagna, Sean has invited Charlie Visconage and Matt Chaconas to help plot the demise of Odie and consider new transportation alternatives fuel sources.
Want to find our guests online?
Charlie
IG @cavisconage
Twitter @sweatyinthecity
Website - http://www.visconage.com/
If you're in the DC area on May 18, then check out http://holeintheskydc.com/ because Sean and Charlie are doing an event called 'Funland.'tw
Matt
IG and twitter @MattChaconas
Matt puts out music as 'Shining Seconds' and recently put out a new 4 track EP that's 'electronic pop music.'  Charlie did the artwork for the EP 'Giraffe Song.'
If you are digging our show and want to help you out, then you can do so in the following ways:
1. Recommend a cartoon to us: 
or, call us and leave a message at 202-681-4406.  If you call then we will 100% review you recommendations if we haven't watched the cartoon yet.
2. Leave a review on iTunes with the following message titled "Lasagna" with the review, "The purfect recipe for Lasagna is love, Love, and LOVE!  Odie 4 Lyfe!"
3. Like our Facebook page https://www.facebook.com/SaturdayMourningCartoons/
4. Follow us on twitter @MourningToons
5. Check us out on Instagram @SaturdayMourningCartoons