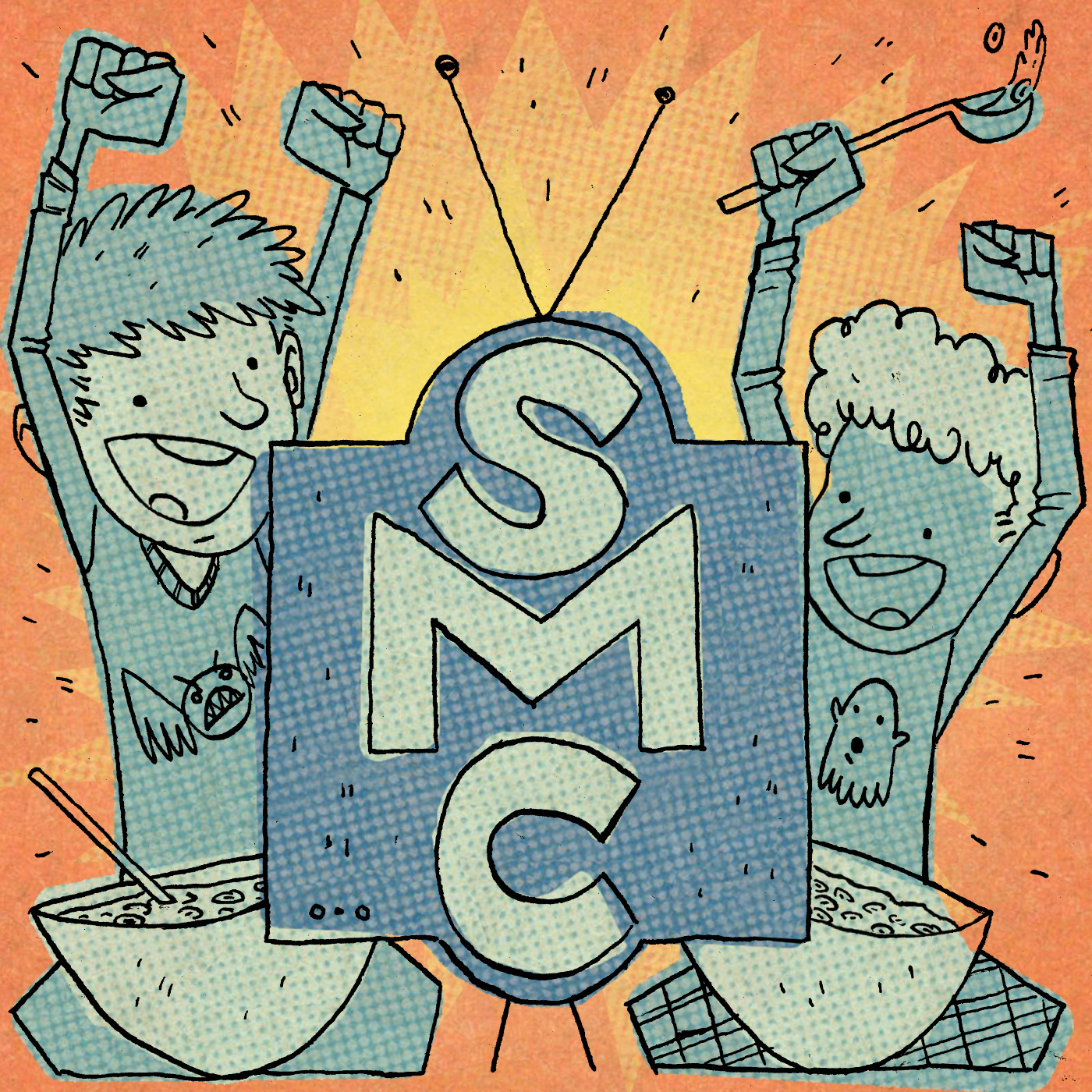 Are you ready to: 1) Take chances, 2) Make mistakes, and 3) Get messy?!  If you answered yes to all three questions then jump aboard the Magic School Bus with special guests Melanie Harker and Ellys Abrams and get ready to learn!
Ellys Abrams
IG @Ellysandgherkin
twitter @ellysabrams
Check out Faction of Fools DC - http://www.factionoffools.org/
Check out We Happy Few's production of Treasure Island! - https://www.wehappyfewdc.com/
Melanie Harker
IG & twitter - @melanie_gwynne
If you are digging our show and want to help you out, then you can do so in the following ways:
1. Recommend a cartoon to us: 
or, call us and leave a message at 202-681-4406.  If you call then we will 100% review you recommendations if we haven't watched the cartoon yet.
2. Subscribe and Leave a review on iTunes with the following message titled "Magic School Bus" with the review, "I used to think that "the Frizz" was a bad hair day.  You have completely changed my perspective!"
3. Like our Facebook page https://www.facebook.com/SaturdayMourningCartoons/
4. Follow us on twitter @MourningToons
5. Check us out on Instagram @SaturdayMourningCartoons