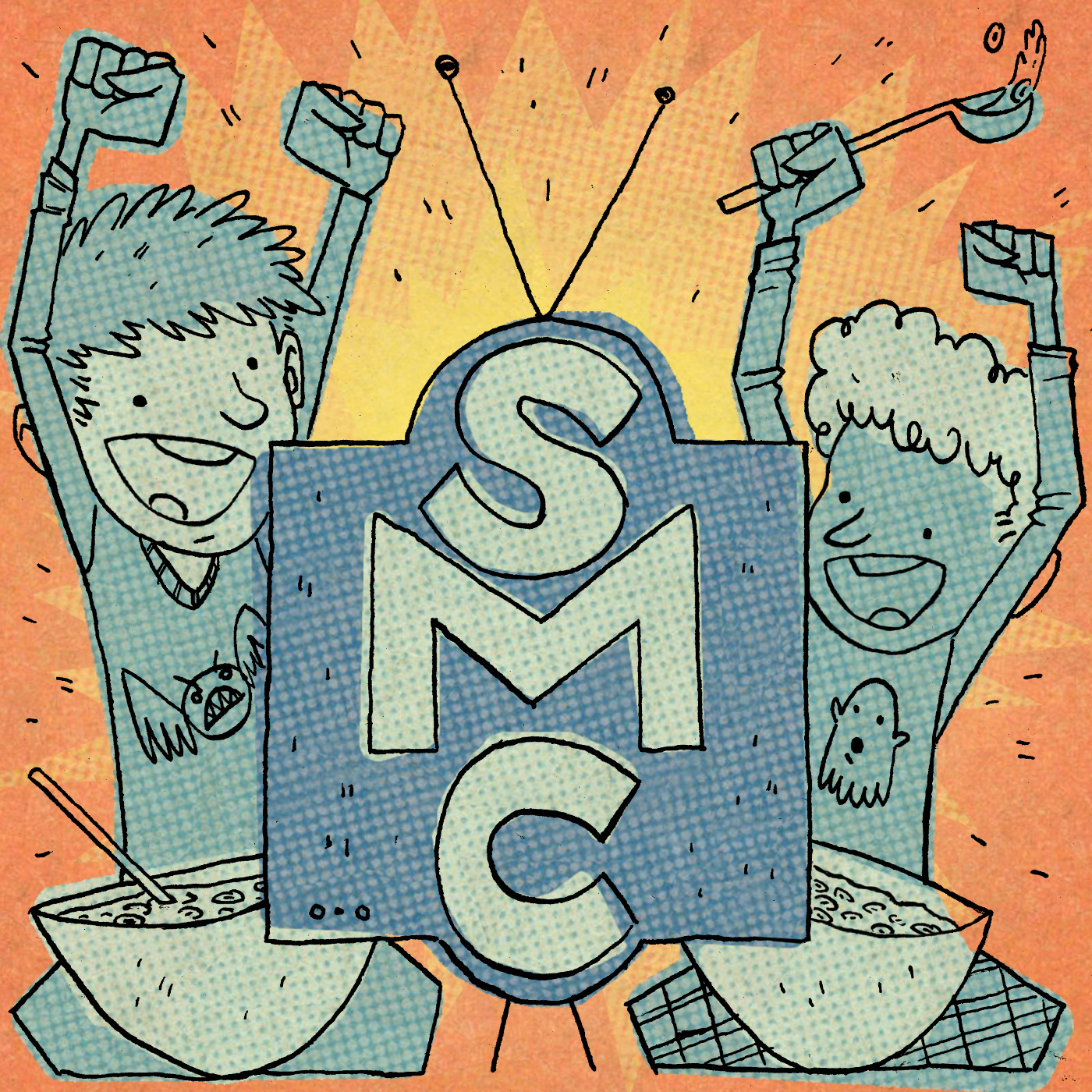 What happens when you give an inanimate toy a magical backstory?  Rubik, the Amazing Cube aims to answer that question and to help out Sean has enlisted the aid of artist, Charlie Visconage, and host of the Be Kind and Rewind podcast, Carlos Sanchez!
Want to find our guests online?
Charlie Visconage
IG @cavisconage
Twitter @sweatyinthecity
Website - http://www.visconage.com/
Carlos Sanchez
Check out the Be Kind and Rewind podcast - on Apple Podcasts and on Spotify
Find the Be Kind and Rewind podcast - on twitter 
If you are digging our show and want to help you out, then you can do so in the following ways:
1. Recommend a cartoon to us: 
or, call us and leave a message at 202-681-4406.  If you call then we will 100% review you recommendations if we haven't watched the cartoon yet.
2. Leave a review on iTunes with the following message titled "Amazing Cube" with the review, "I've been able to solve a Rubik cube in the amount of time it took you all to realize it's not pronounced Rubix cube!"
3. Like our Facebook page https://www.facebook.com/SaturdayMourningCartoons/
4. Follow us on twitter @MourningToons
5. Check us out on Instagram @SaturdayMourningCartoons